'Poo Transplant' May Benefit People With Advanced Liver Disease; Clinical Trial Begins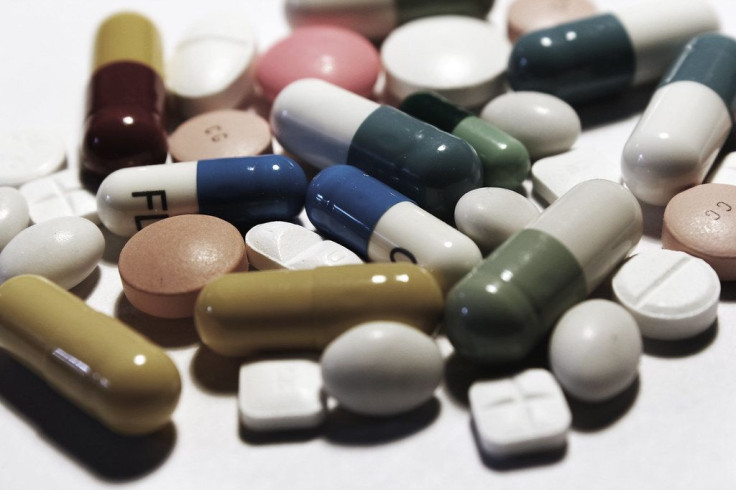 A clinical trial has been launched to evaluate the benefit of "poo transplant" in improving the gut health of people with advanced liver disease.
The relatively unconventional way of treatment involves patients consuming capsules containing freeze-dried feces from a healthy donor. They contain microorganisms needed for a healthy digestive system.
Cirrhosis is a serious health condition that affects the normal functioning of the liver. It can be caused by hepatitis or chronic alcoholism.
People living with liver cirrhosis have higher levels of "bad" bacteria in the gut compared to healthy individuals and are prone to infections that can be often hard to treat with antibiotics.
Scientists believe poo transplant will be beneficial for cirrhosis patients as it helps to replace unhealthy bacteria in the gut with healthy ones.
"Infections, especially resistant infections, are a death sentence to liver patients. Patients with chronic liver disease are often prescribed antibiotics, however, they are at high risk of multidrug-resistant infections. This is contributing to the global health crisis of antimicrobial resistance. There is an urgent and unmet need to tackle infection and antimicrobial resistance in chronic liver disease. If we can boost liver patients' own immunity to reduce infections by modifying the microbiome, we can reduce the need for the prescription of antibiotics," said Dr. Lindsey Edwards from King's College London, who is leading the clinical trial.
The research team had earlier conducted a trial involving 32 people that showed fecal microbiota transplant (FMT) to be safe and feasible.
The new clinical trial involves 300 participants who will consume five capsules of dried poo over three months. The treatment will be followed for 21 months or until they develop a first infection that needs hospitalization.
According to Debbie Shawcross, the chief investigator in the trial, the fecal transplant capsules do not have the taste or smell of poo but would offer new hope for patients with cirrhosis who are out of treatment options.
"Finding new, effective ways to treat resistant bacteria is one of the most important challenges in global medicine and this could provide a solution that could save healthcare systems across the world millions of pounds," Pamela Healy, the head of British Liver Trust who supports the trial told BBC.
Published by Medicaldaily.com