Poor Hygiene Kills 2.7 Million People Each Year, UN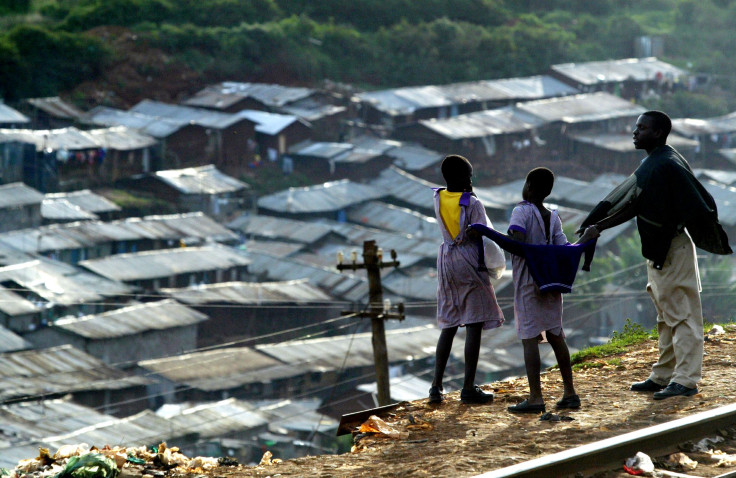 Building more toilets to improve sanitation could save millions of lives worldwide and remove an important source of inequality, the UN said on Friday ahead of Monday's World Toilet Day.
"Eliminating inequalities can start in the most unlikely of places: a toilet," the United Nations Special Rapporteur on the human right to safe drinking water and sanitation Catarina de Albuquerque said in a statement.
UN experts said that more than 2.7 million people die each year because of poor sanitation and most of them are children under five years old, according to AFP.
"Access to sanitation facilities around the world, more than any other service, provides a window into the vast difference between the 'haves' and the 'have-nots,'" de Albuquerque said.
She said that only one in three people worldwide have access to suitable toilet facilities while more than one billion people practice open defecation on a daily basis.
She explained that lacking adequate sanitation not only makes people sick but it also shrinks their possibilities by forcing them to stay away from school and work.
"This is not only about ensuring the right to sanitation, but is also critical for the enjoyment of numerous other rights, such as the right to health, the right to education, the right to work and the right to lead a life in dignity," de Albuquerque said.
She said that every year 272 million school days are missed due to water-borne or sanitation-related diseases.
People forced to find a place to hide to "to their business" also often fall victim to violence, she added.
In de Albuquerque's latest report to the UN General Assembly, she calls for the elimination of discrimination and inequalities in access to water and sanitation.
"Try to imagine yourself without toilets - no toilet in your workplace and no toilet at home. Imagine you had to relieve yourself in the streets of your city or town. Imagine yourself trying to find every single day a quiet, secluded spot. Imagine the insecurity and indignity of the situation - especially if you are a woman. And suppose you could smell excrement, because your city had no money to build and maintain a proper sewer system," de Albuquerque said. "This is the situation billions of people face today - especially those who are most marginalized."
She said that building more toilets is not only about ensuring the right to sanitation, but is also important for the access to other rights like the rights to health, education, work and dignity.
"Giving these people sanitation and hygiene, will be a fundamental step to allow them to aspire to a better life. It is about a toilet, of all places," she said.
Published by Medicaldaily.com