Untangling The 'Alcohol Harm Paradox': Poor People Who Drink Too Much Often Engage In Other Risky Behaviors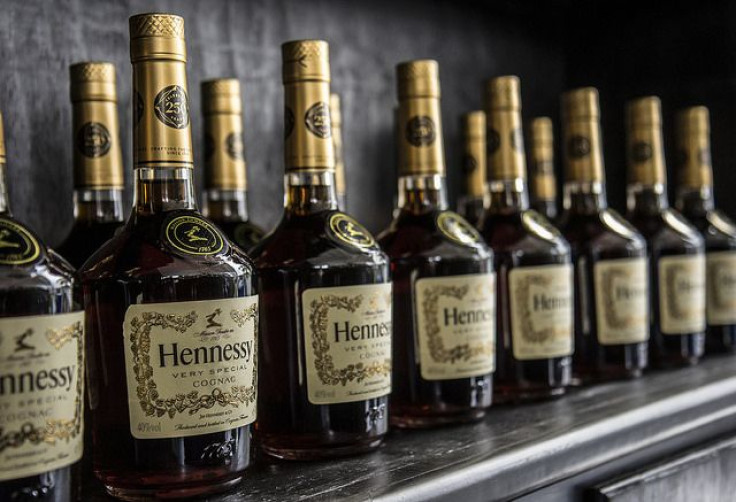 As with many things in life, the effects of alcohol abuse are especially magnified for the poorest among us.
It isn't simply the case that there are more poor drinkers than rich, though — in fact, the exact opposite is true. Yet, when you look at people who drink the same amount of excess alcohol, the health consequences tend to be worse the further down the poverty line you go. This disparity has become so apparent that scientists have taken to coining it the "alcohol harm paradox." Now, a new survey published Wednesday in BMC Public Health claims to come across a possible explanation for the phenomenon.
Conducting a telephone poll of just over 6,000 randomly selected adults living around England, the authors found that poor problem drinkers are more likely to simultaneously engage in other risky behaviors than their richer counterparts.
"About 9% of increased risk drinkers surveyed in poorer communities also smoked, were overweight and had unhealthy lifestyles," said study co-author Mark Bellis of Bangor University in a statement. "Together these combinations can create enormous stresses on people's bodies, overwhelming their ability to limit the health harms caused by alcohol. In affluent areas less than 1% of people drinking at increased risk levels also reported all three other health risks."
In addition to obtaining a treasure trove of information on the participants' base characteristics (age, sex) and habits, Bellis and his colleagues were able to measure the relative deprivation of their respective neighborhoods. That measure not only included the average income of an residential area, but its level of health education, crime and unemployment. From there, they observed that 67 percent of people who drank enough to increase their risk of health problems but lived in better-off neighborhoods also had at least one of the three risk factors; for drinkers living in deprived areas, that number jumped to 83 percent.
There was also a noticeable difference in how these drinkers drank. "Drinkers in more deprived communities were more likely to drink their weekly alcohol in fewer but heavier drinking sessions," said Bellis. "Such behaviors can increase risks of injury and heart disease compared to people who drink the same total amount of alcohol but over more occasions."
According to James Nicholls, fellow co-author and member of the charity Alcohol Research UK, the findings should nudge the public and public health researchers alike to see the dangers of heavy drinking in a wider scope. "This information is important for individual lifestyle choices, but also for tackling the broader problem of health inequalities," he said. "Better awareness of how broader health behaviours exacerbate alcohol-related health harms is invaluable, but addressing the 'harm paradox' also means targeting the structural issues that can make healthier choices harder for people in deprived communities."
While poorer people are less likely to regularly drink, some research has indicated that they are more likely to binge drink, though genetic factors may influence that risk.
Source: Bellis M, Hughes, Nicholls J, et al. The alcohol harm paradox: using a national survey to explore how alcohol may disproportionately impact health in deprived individuals. BMC Public Health. 2016.
Published by Medicaldaily.com