Sleep Problems Insomnia And Apnea Linked To Stroke Risk, Longer Recovery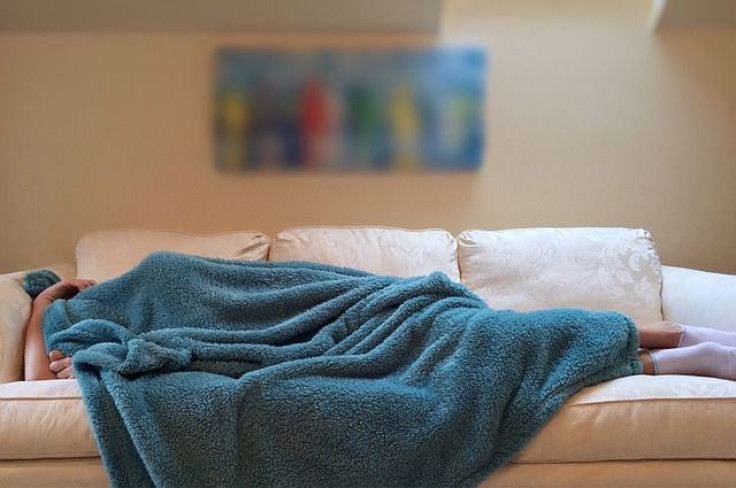 A good night's sleep may help keep stroke away, suggests recent research published in the journal Neurology.
German researchers reviewed dozens of earlier studies that examined the connection between stroke risk and recovery and various types of sleep disorders, from insomnia to obstructive sleep apnea. They found that two-thirds of stroke patients reported problems with breathing while sleeping at the time of their stroke. Many patients continued to experience these problems weeks into their recovery. Similarly, patients often struggled with insomnia, restless leg syndrome and other sleep disturbances before and after their stroke. Even sleeping too much appeared to raise the risk for stroke or hamper recovery.
"Although sleep disorders are common after a stroke, very few stroke patients are tested for them," said lead author Dr. Dirk M. Hermann of Germany's University Hospital Essen in a statement. "The results of our review show that should change, as people with sleep disorders may be more likely to have another stroke or other negative outcomes than people without sleep problems, such as having to go to a nursing home after leaving the hospital."
Sleeping is already known to help our brains and bodies recover from wear and tear, and improper sleep has been tied to a wide assortment of conditions like depression, weight gain, and even Alzheimer's Disease. In addition to ruining our rest, sleep apnea may indicate problems with our cardiovascular system and blood vessels, which in turns leaves us at higher risk of stroke.
Though the authors believe it's important for doctors to keep track of their stroke patients' sleep problems and to treat them when possible, they noted that there's much more research that needs to be done to prove these treatments can reduce stroke risk or improve recovery time. Especially since some treatments, like antidepressants and sleep aids, can come with their own health risks. There is some limited evidence that the use of continuous positive airway pressure machines (CPAP) to treat apnea can improve stroke recovery.
"Treatment is relevant for stroke recovery and outcome, but should be used thoughtfully considering potential side effects," they concluded.
Published by Medicaldaily.com