Poorly Designed Medicare Quality Insurance Project Wastes $8.3 Billion in Bonus Payouts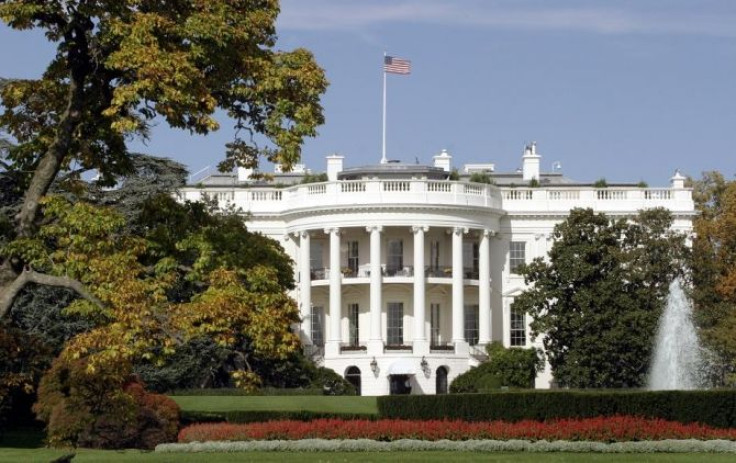 An experimental Medicare program meant to reward health insurance companies for delivering high-quality care to the elderly is wasting billions of dollars, according to a government report released on Monday.
The report, issued by the Government Accountability Office, an independent investigative arm of Congress, calls for the Obama administration to cancel the $8.3 billion Medicare Advantage quality payment project under the new healthcare reform law, which pays bonuses to health insurers caring for millions of Medicare recipients.
The administration had no immediate response to the report, but instead released their own projections based on statistics from the Centers for Medicare & Medicaid Services actuary report, estimating that the Patient Protection and Affordable Care Act under the 2010 health care reform will save Medicare beneficiaries $208 billion through 2020 and Medicare itself $200 billion through 2016.
After the 2010 health care overhaul, Congress cut Medicare payments to managed Medicare Advantage care plans and approved bonus payments to insurers providing high-quality care, but GAO investigators found that most of the money rewarded under the quality improvement program actually went to "average-performing plans" that were rated lower than the benchmarks set by the government.
"Office of the Actuary has estimated that the Medicare Advantage Quality Bonus Payment Demonstration will cost $8.35 billion over 10 years, most of which will be paid to 3-star and 3.5-star plans," the GAO report issued on Monday said.
"About $5.34 billion of OACT's cost estimate is attributed to quality bonus payments more generous than those prescribed in PPACA, specifically to (1) higher bonuses for 4-star and 5-star plans, (2) new bonuses for 3-star and 3.5-star plans, (3) applying bonuses to plans' entire blended benchmarks, and (4) allowing plans' benchmarks to exceed their pre-PPACA levels," the report added.
The GAO questioned Medicare's ability to sustain its $523 billion-a-year program and its 48 billion beneficiaries in the face of the country's mounting debt and deficit.
Medicare Advantage, also called Medicare part C, which was carried out to test whether annual quality improvements could be accomplished more quickly by rewarding quality bonuses designed to ease the pain from cuts to Medicare contained in the 2010 healthcare overhaul.
The goal of the demonstration program was to provide incentives for Medicare Advantage plans to improve performance on their various star rating levels, but the program also guarantees that all plans receive bonus payments that are at least as great as those that could have occurred under the 2010 health care reform.
The watchdog agency said that the program only serves to undermine the administration's ability to reach its goal to improve quality.
"Rather than rewarding only high performing plans, most of the additional payments made under the demonstration will accrue to average performing plans," James Cosgrove, the accountability office's director of health care studies, said in a letter to Senator Orrin Hatch, top Republican on the Senate Finance Committee, according to Reuters. "The design shortcomings of the demonstration may undermine its ability to achieve (the administration's) stated research goal," Gosgrove added.
The GAO report comes just ahead of an annual Medicare trustees report that are expected to provide projections for the program's long-term financial health.
Published by Medicaldaily.com