Porn Stars More Likely to Have STDs Than Prostitutes, Study Says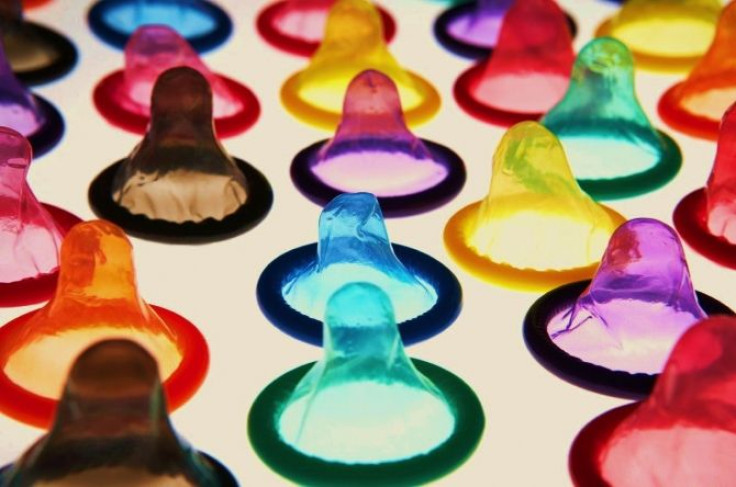 Who would you suspect to be at greater risk for a sexually transmitted infection: a porn star or a prostitute? According to a study published in the journal Sexually Transmitted Diseases, porn actors in Los Angeles County, the hub for porn film sets, are far more likely to have an STI than prostitutes in Nevada. The study states that 28 percent of porn actors sampled in their survey had gonorrhea, Chlamydia, or both; comparatively, the amount of STIs in the prostitute sample was statistically negligible.
The study was written by six public health experts from the Los Angeles County Department of Health; the University of California, Los Angeles; and the Johns Hopkins Bloomberg School of Public Health. The report stated that few porn actors reported the use of condoms in the workplace or in their personal lives.
The report states that the reason for the significant difference between STI rates in porn actors and in prostitutes are the laws. Nevada has long required prostitutes to wear condoms and to be tested weekly for sexually transmitted infections. Since the law went into effect in 1988, there have been no new cases of HIV, and cases of other sexually transmitted infections have been minimal.
Since 2004 alone, the porn industry has been racked with eight HIV cases, amounting to a case a year. This year, there was a 10-day moratorium on porn film sets when there was a syphilis outbreak in the industry.
The researchers noted that many sexually transmitted infections are asymptomatic. In their paper, they say that 95 percent of diseases contracted orally and 91 percent of diseases contracted anally do not carry a trace of symptoms. They also say that the porn industry relies primarily on urine testing, which is not always reliable. In their study, the researchers said that only 23 percent of STIs showed up in a urine test.
The study comes right before residents of Los Angeles County will be expected to vote for or against Measure B on November 6. If passed, the measure would require porn actors to use condoms on film sets. The porn industry says that the measure is unnecessary, because porn actors are regularly tested, could cripple their profit, or send the industry underground or elsewhere, which could increase health concerns. Many producers have said that they will move their jobs to Nevada if the measure is passed.
If untreated, sexually transmitted infections can lead to infertility and chronic pelvic pain, among other health concerns.
Published by Medicaldaily.com