Pot Breathalyzer: What You Need To Know
Researchers at the University of Pittsburgh are now testing a breathalyzer-type device that can detect the presence of tetrahydrocannabinol (THC) -- the marijuana ingredient that creates a high -- in a user's breath.
This "pot breathalyzer" is patterned after the ubiquitous breathalyzer or breath analyzer used by U.S. law enforcement officers since the 1950s to estimate blood alcohol content (BAC) from a breath sample. Breathalyzers are widely used to prove drunk driving or driving under the influence of alcohol. The alcohol breathalyzer was registered as a trademark in 1954.
Prototypes of the pot breathalyzer have only been tested in laboratories. Like their cousins, these ones use breath samples that also have to contend with the carbon dioxide, water, ethanol, methanol and acetone in human breath.
Experts said this new pot detecting device will have to be tested on thousands of people before it's even put on field tests, and this will likely occur in the decade of the 2020s.
"We envision that this sensor can be produced as a breathalyzer like an alcohol breathalyzer," according to Alexander Star, lead researcher and a professor of chemistry and bioengineering at the University of Pittsburgh.
Having a real-world pot breathalyzer is one thing but the more important part of this equation is to establish standards for THC intoxication. No such standards exist in any driving laws in all 50 States and Washington, D.C.
Setting a standard for how much THC is too much is a job for medical professionals, not chemical engineers like himself, said Star.
The National Organization for the Reform of Marijuana Laws (NORML) is a nonprofit organization that aims to move public opinion to achieve the legalization of nonmedical marijuana in the United States. It believes establishing a standard for THC intoxication is no easy task given that federal laws still outlaw marijuana use.
"There is zero scientific data addressing the question of correlating the detection of THC or its metabolites in breath with psychomotor impairment, nor am I aware of any serious scientific investigations that have sought to do so," Paul Armentano, NORML deputy director, said.
Some experts felt there is a pressing need for both a pot breathalyzer and laws governing its use given that road accidents involving stoned motorists are on the rise.
The number of drivers involved in fatal crashes that tested positive for marijuana rose from 8 percent in 2013 to 17 percent in 2014, according to the National Conference of State Legislatures.
The University of Pittsburgh research team is pinning its hopes on carbon nanotubes for its pot breathalyzer. These carbon nanotubes, which are 100,000 times thinner than a human hair, have allowed Star's team to detect THC in a user's breath.
Researchers explained the electrical components of molecules in human breath bind to the carbon nanotubes. Because different molecules bind at different speeds, the type of substance such as THC can be detected.
Star said these carbon nanotubes sensors can detect THC with the same accuracy as mass spectrometry, which is currently the best way for detecting THC.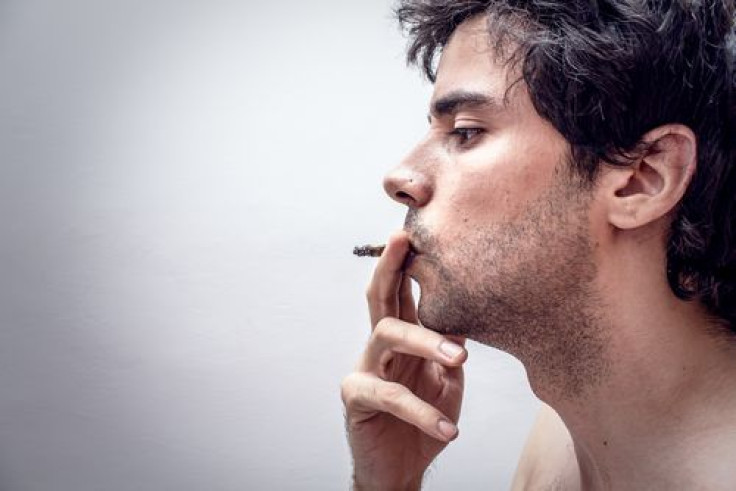 Published by Medicaldaily.com