Poverty Around The World: People Forced To Choose Between Food And Money, UN Warns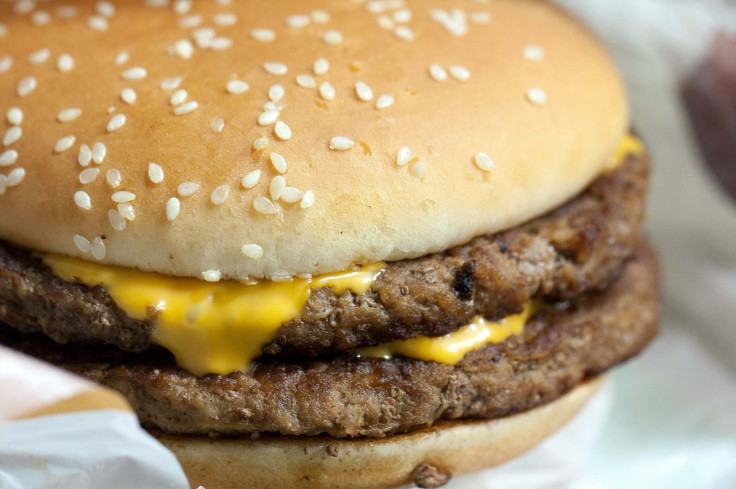 When shopping for food, the world's poor often have to choose between what they can afford and what's nutritious — and that's a human rights concern, according to a United Nations expert.
The Associated Press reported that the UN's special representative on the right to food, Hilal Elver, pointed to free trade and increased industrial food production as reasons cheap foods that are low in nutrition are so ubiquitous, "effectively violating [many people's] right to adequate food."
She told the Associated Press that almost 800 million people live in hunger worldwide, but numbers without adequate nutrition are larger: more than 2 billion are micro-nutrient deficient and another 600 million are obese.
Cheap food lacking in nutrition isn't just the kind of junk food that may come to mind immediately, such as chips and sweets; fast food has long been linked to obesity and malnutrition in the United States, as noted by the Centers for Disease Control and Prevention. Just a few years ago, which is the most recent data offered by the CDC, children and adults on average consumed more than 12 percent of their daily calories from fast food restaurants. But at least in the U.S., however, the statistics from that federal agency noted that people's poverty status did not significantly impact those numbers, which counters a long-held idea that low-income American families are the biggest consumers of fast food.
Poor nutrition doesn't just lead to obesity; researchers have suggested the condition may also harm the immune system.
"The Western diet is characterized by an over consumption and reduced variety of refined sugars, salt and saturated fat," one article published in the Nutrition Journal said. Author Ian A. Myles said these poor dietary choices may increase inflammation, infection, cancer rates and allergies, in part because of the impact on the good and bad bacteria living in the gut. And the negative consequences don't stop with the person doing the eating: "Our poor dietary behaviors are encoded into both our DNA scaffolding and gut microbiome, and thus these harmful immune modifications are passed to our offspring."
Published by Medicaldaily.com