Pregnancy Deaths: Quality Care For Mothers Should Be 'Highest Priority,' CDC Says
The United States has the highest rate of pregnancy-related deaths among industrialized countries -- and part of the reason is because doctors continue to push C-sections even when this procedure isn't at all necessary.
C-sections can lead to life-threatening complications and can trigger underlying, chronic health conditions such as high blood pressure, diabetes and obesity. More than 700 women die in the U.S. each year from pregnancy-related complications as a consequence of the enduring popularity of C-sections among the medical community, said a study by the U.S. Centers for Disease Control and Prevention (CDC).
But three in five of these deaths are preventable, according to CDC.
The U.S. maternal mortality rate has been increasing for decades while most other countries have experienced declines. The U.S. had a maternal mortality rate of 26.4 deaths for every 100,000 live births in 2015 compared to 7.3 deaths in Canada, 7.8 in France, and 8.8 deaths in England, said a 2017 study published in the Lancet.
But a lot can be done to reverse this trend.
"Ensuring quality care for mothers throughout their pregnancies and postpartum should be among our nation's highest priorities," CDC Director Dr. Robert Redfield said.
CDC's analysis underscores the need for access to quality services, risk awareness and early diagnosis. It also highlights opportunities for preventing future pregnancy-related deaths, Dr. Wanda Barfield, director of the CDC's Division of Reproductive Health, said.
Healthcare providers should do more to help patients manage chronic health conditions. They should also educate patients about warning signs of dangerous complications. Hospitals and health systems should work to improve the delivery of care before, during and after pregnancy, including standardizing the way they respond to obstetric emergencies.
CDC said the unnecessary maternal deaths occur during delivery and are also caused by complications up to a year after birth. The organization found that three out of every five deaths could be prevented if better care is provided to patients.
In the study, African-American, American Indian and Alaskan Native women were found to be about three times as likely to die from a pregnancy-related cause as white women.
African-American women had the highest rate of maternal mortality at 42.8 deaths for every 100,000 live births. The rate among American Indian women and Alaskan Natives was 32.5 deaths while the death rate for white women was 13.
Asian women had a maternal mortality rate of 14.2 deaths for every 100,000 live births, while Hispanic women had the lowest rate of any ethnic and racial group at 11.4 deaths.
CDC analyzed the 2011 to 2015 national data on pregnancy mortality and the 2013-2017 detailed data from 13 state maternal mortality review committees. It found heart disease and stroke were the leading causes of maternal deaths each year during that period.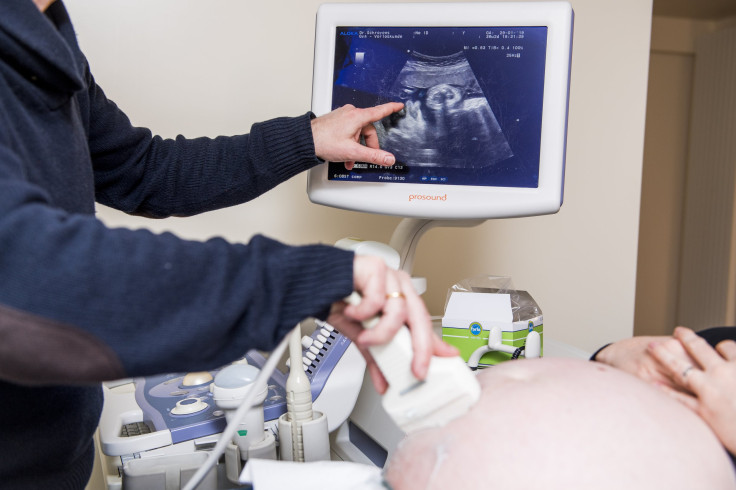 CDC's analysis discovered that deaths can occur over a long range of time, including up to a year after delivery. More than 31 percent of deaths occurred during pregnancy, 36 percent during delivery and up to a week afterward and 33 percent any time between a week and a year after birth.
The study said a lack of access by many women to appropriate care, missed or delayed diagnoses and lack of knowledge among patients and providers around warning signs all contributed to the recorded maternal deaths.
Published by Medicaldaily.com