Pregnancy Linked To Higher Chance Of 'Haemophilus Influenzae' Bacterial Infection, Raising Risk For Stillbirth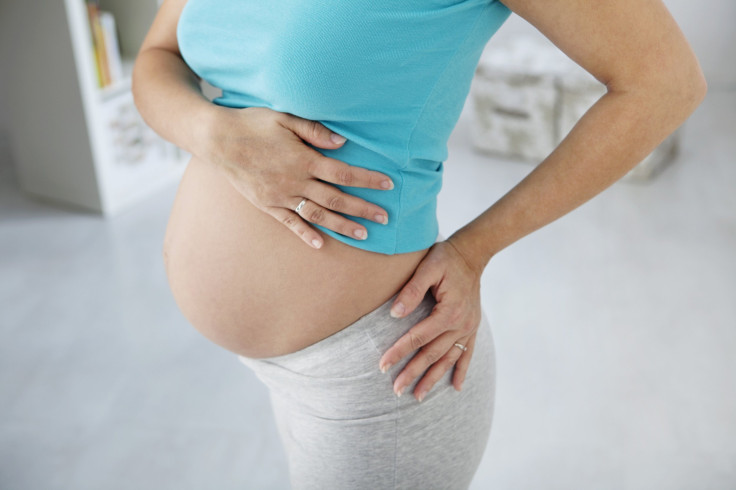 A new study reviewing women of reproductive age in England and Wales from 2009 to 2012, found that women who were pregnant were more likely to be infected with the bacterium Haemophilus influenzae, which in turn leads to a higher risk for premature birth and stillbirth.
The authors of the study, led by Sarah Collins of Public Health England in London, analyzed the effects of H. influenzae in women of reproductive age during the course of four years. Women with a laboratory-confirmed case of the infection, though rare (occurring among 171 per 100,000 women), were usually pregnant, and thus more vulnerable to a particular strain of the bacteria.
Out of the women who were infected during the first few months of pregnancy, 93.6 percent of them lost their babies. In addition, there was a 6.4 percentage of premature births. H. influenzae infections that occur later in the pregnancy, however, were not as severe: There was a 28.6 percentage of premature births and an even smaller amount (7.1 percent) of stillbirth cases. However, this ultimately shows that this type of infection among pregnant women can be extremely severe and often fatal. "Invasive H influenzae disease is a serious infection also among non-pregnant women that requires hospitalization for intravenous antibiotics and close monitoring following appropriate microbiological investigations, particularly given that more than half of the non-pregnant women in this investigation had a concurrent medical condition," the researchers wrote in the study.
Haemophilus influenzae commonly infects infants or young children and can cause "lifelong disability" or can be fatal. The CDC writes that though its name sounds similar, it is in no way connected to the common flu, or influenza. And when it comes to people who are most at risk, the CDC lists people with HIV, sickle cell disease, or those who have antibody deficiency syndromes.
A vaccine for a certain strain of the bacterium (H. influenzae type b, or Hib) does exist, and since its inception the number of H. influenzae cases have decreased significantly, according to a 2012 study. However, the authors write, especially in third world countries that lack vaccination, the infection is still prevalent and ought to be "recognized as a maternal, fetal, and neonatal pathogen. Clinicians should consider this diagnosis in immigrants presenting with uncertain vaccination history, especially in pregnant females, as H influenzae can cause significant morbidity and mortality." Before the vaccine, Hib was the number one cause of bacterial meningitis.
According to the CDC, H. influenzae infections are spread through direct contact or through sharing respiratory drops like coughing and sneezing. If the bacteria travels farther than the nose or throat and enters your blood, infection will spread throughout the body. It's mainly important to identify pregnant women who may not have had a vaccine as a child, in order to prevent further infections.
As an additional editorial to the study, Dr. Morven S. Edwards from the Baylor College of Medicine writes that "With infectious diseases, the diagnosis is made only when infection is considered a possibility and when appropriate testing is performed. As an immediate goal, laboratories should be aware that H influenza (especially unencapsulated strains) are potential pathogens in pregnant women and neonates. Moving forward, it will be important to determine the scope of infection caused by this pathogen in other geographic regions."
Published by Medicaldaily.com