Pregnant Women Are Now Allowed To Drink In NYC Bars Thanks To New Law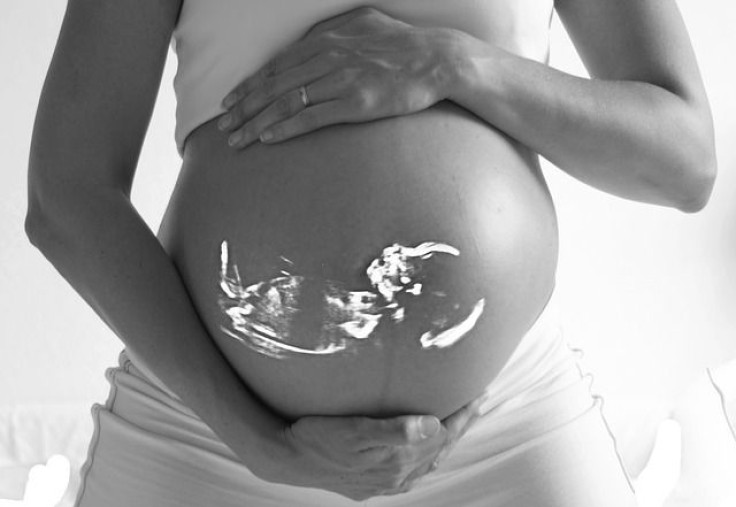 New York City has made significant steps aimed at improving the health of its citizens. From increasing the age that people can buy cigarettes to adding sodium warnings on restaurant menus, it certainly seems that city officials in the Big Apple have been watching out for our health even when we aren't. So what's up with this new rule that allows pregnant women to drink in bars?
"Judgments and stereotypes about how pregnant individuals should behave, their physical capabilities, and what is or is not healthy for a fetus are pervasive in our society and cannot be used as pretext for unlawful discriminatory decisions," read new guidelines released by the city's Commission on Human Rights.
Mayor Bill de Blasio and Human Rights Commissioner Carmelyn P. Malalis published the guidelines, which clarify the commission's interpretation of The New York City Human Rights Law (NYCHRL), on Friday just before the Mothers Day weekend. They are designed to protect pregnant women against any discrimination they may face in the workplace, housing, and public spaces. Most notably, they allow for expecting mothers to enter a bar and order a drink lawfully. Dana Sussman, special counsel to the commissioner, says complaints from pregnant women who were denied service at a bar or restaurant are relatively common.
"Any policy that singles out pregnant individuals is unlawful disparate treatment under the NYCHRL unless the covered entity can demonstrate a legitimate non-discriminatory justification for the distinction" the guidelines read. "Discriminatory policies may be directed at individuals who are currently pregnant, or those believed capable of or likely to become pregnant in the future."
The U.S. Surgeon General and other medical agencies have advised women to avoid alcohol while expecting. The American Academy of Pediatrics also fought firmly against the notion that light drinking during pregnancy is safe. A report released in October 2015 told women "there is no safe trimester to drink alcohol," and "no amount of alcohol intake should be considered safe."
In spite of all these warnings, some evidence shows that an occasional glass of wine is not only safe, but could improve the health of both fetus and mother. A study published in Alcohol and Alcoholism found that a single glass of wine per week during pregnancy was associated with better mental health outcomes among children by age 7.
Published by Medicaldaily.com