Premature Babies Effectively Screened For Blinding Disease, ROP, Using Telemedicine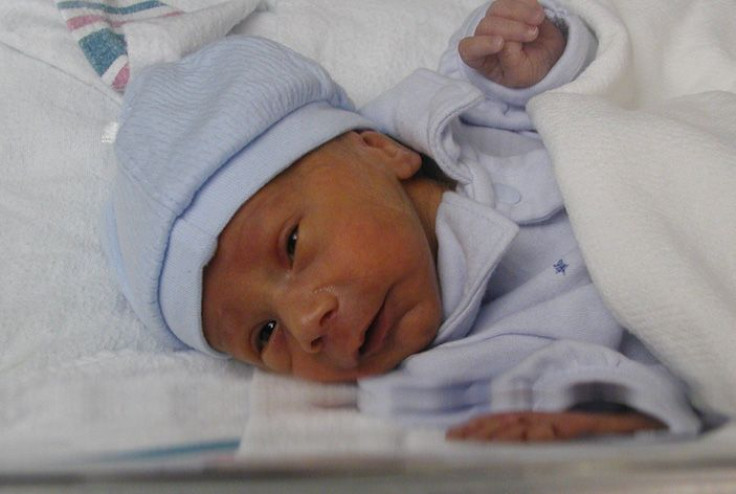 Telemedicine simply means using electronic communication tools and applications, including phones and email, to provide or exchange medical information between places. In recent years, telemedicine has been growing in use, especially to serve people living in rural areas of the country where doctors may not be available. Now, a new study funded by the National Eye Institute finds telemedicine is an effective way to screen for the potentially blinding disease known as retinopathy of prematurity (ROP). "This study provides validation for a telemedicine approach to ROP screening and could help save thousands of infants from going blind," said Dr. Graham E. Quinn, professor of ophthalmology at the Children's Hospital of Philadelphia.
Health Risks for Premature Infants
Of the nearly four million babies born every year in the U.S., about 450,000 (or 12 percent) are premature babies. Born before they can fully develop within their mothers' wombs, these babies are at greater risk for any number of unfortunate health conditions, including ROP. In ROP, blood vessels in the tissue in the back of the eye called the retina begin to grow abnormally, which can lead to scarring and detachment of the retina. Some degree of ROP appears in more than half of all infants born at 30 weeks pregnancy or younger — a full-term pregnancy is 40 weeks — yet only about five to eight percent of all cases become severe enough to require treatment. Treatment involves either lasers or a technique called cryoablation. Because early diagnosis and prompt treatment can prevent vision loss, the American Academy of Ophthalmology recommends routine ROP screening for all babies born age 30 weeks or younger or who weigh less than 3.3 pounds at birth.
The problem is, in rural hospitals or any hospital underserved by ophthalmologists, it may be difficult to meet this screening goal. To address this problem, some doctors have suggested using telemedicine. A non-physician staff member in the NICU can take and then electronically send photos of babies' eyes to a distant image reading center for evaluation. There, a non-physician staff member trained to recognize signs of severe ROP would read the images and identify whether an infant should be referred to an ophthalmologist for evaluation and potential treatment. A good idea, but would it work?
To test the telemedicine strategy, this new study compared the telemedicine diagnosis to that of an onsite ophthalmologist who examined 1,257 premature infants for ROP. The non-physician image readers correctly identified 90 percent of those infants requiring further examination as suggested by the on-site ophthalmologist: a subset of 244 infants. After referral, 162 infants of this subset of babies were identified as requiring treatment for ROP. Overall, then, the non-physician image readers had correctly identified ROP in all but three of these infants — they were correct 98 percent of the time. This video from the National Institutes of Health explains more:
Source: Quinn GE, Ying GS, Daniel E, et al. Validity of a Telemedicine System for the Evaluation of Acute-Phase Retinopathy of Prematurity. JAMA Ophthalmology. 2014.
Published by Medicaldaily.com