Premature Babies May Grow Up To Have Poorer Math Skills, Lower Income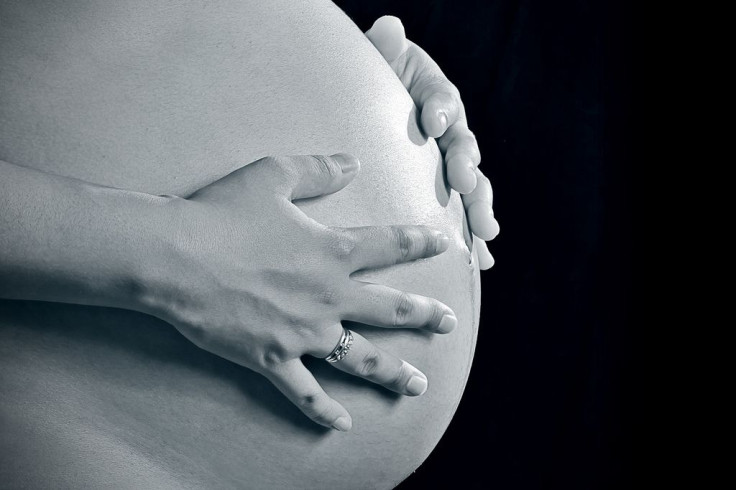 Preterm birth definitely comes with costs, but could they possibly extend to wealth later on in adulthood? A new study published in the journal Psychological Science believes it might. After looking at adults who had been born preterm, researchers found evidence that premature birth may affect a child's abilities in math, which could later affect how much they make in their career.
"Our findings suggest that the economic costs of preterm birth are not limited to health care and educational support in childhood, but extend well into adulthood," psychological scientist at the University of Warwick Dr. Dieter Wolke said in a recent press release. "Together, these results suggest that the effects of prematurity via academic performance on wealth are long term, lasting into the fifth decade of life."
According to the study, 15 million babies are born preterm worldwide. These rates are also growing, rising from 7.2 percent in 1990 to 8.6 percent in 2010, leaving many doctors worried as premature children are often known to have problems with cognitive development throughout their lives. Previous Scandinavian research has found links between preterm birth and low financial income in adulthood, even for those who were moderately preterm. Wolke and his colleagues were curious to see if this had anything to do with poor academic abilities, which have also been observed in preemies.
To conduct their research, Wolke and his team looked to two larger, Nuffield Foundation-funded studies — the National Child Development Study and the British Cohort Study — which had previously recruited children, all born within the same week, from England, Scotland, and Wales. The two studies varied in the decades they were performed; the National Child Development Study looked at children born in 1958 while the British Cohort Study examined children born in 1970. Both followed these children into adulthood.
For the current study, Wolke and his colleagues study specifically looked at children born between 28 and 42 weeks, who, at age 42, also had available information regarding their income. The total pool of subjects amounted to about 15,000 people.
When gauging wealth, the researchers looked at classic markers of economic status, including social class, income of the participants' families, housing situations, and their employment, while also looking into participants' own perceptions of their financial status. They then took this data, and looked at it against a variety of different methods that tested mathematical and reading ability, along with feedback from parents and teachers.
To rule out any other factors, the researchers accounted for birth weight, mother's prenatal health, parental education and social class.
Looking specifically at wealth at age 42, the researchers found that adults who were born preterm had both lower academic abilities and lower income than adults born full-term. Interestingly enough, they also found that preterm children were more likely to grow up to be manual workers or unemployed, while also being more likely to need financial help.
They were able to trace this link back to childhood academic issues, finding that preterm children who had difficulties in math were more likely to experience these employment and financial issues later on. Though the team can't conclude that academics are fully to blame, they speculated it played a strong role in career later on.
Shockingly enough, researchers found low wealth to be the case for adults who weren't born too premature — most adults, on average, were born about five weeks early. And to top it off, they were stunned to find these effects lasted over four decades after the child was born.
Overall, the team hopes its research will teach parents and educators to pay special attention to the academic needs of children born preterm.
"Our previous research has shown that teachers and educational psychologists receive no training on needs of preterm children," Wolke said. "They have little knowledge of the specific difficulties that preterm children have with learning and attention. Providing this knowledge and developing appropriate interventions could make a big difference for many preterm children and improve their life chances."
Source: Wolke D, Basten M, Jaekel J, et al. Preterm birth and adult wealth mathematics skills count. Psychological Science. 2015.
Published by Medicaldaily.com