Prescribing Naloxone With Opioid Drugs Could Reduce The Risk Of Overdose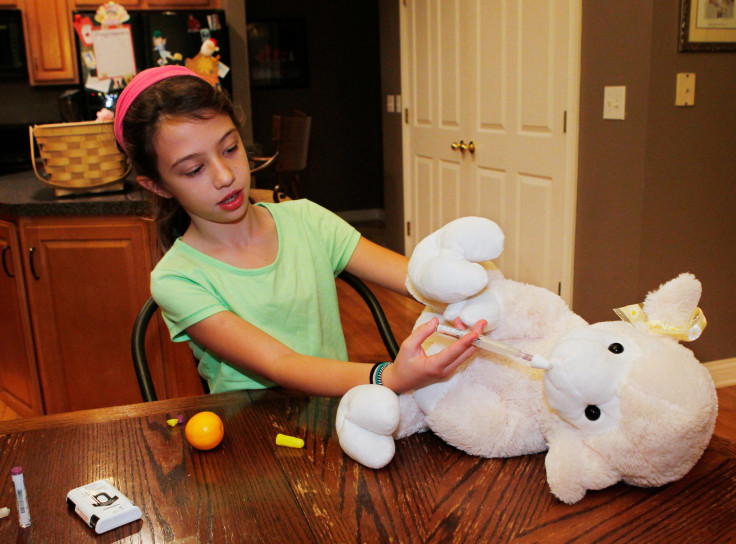 High schools around the United States were recently offered a supply of Narcan, an FDA-approved nasal spray that reverses the effects of opioids, for free. While some states embraced the initiative, others said it would only enable heroin users. This is despite the fact that Narcan's active ingredient, naloxone, has been used to treat opioid overdoses for the past 45 years.
In a recent study, published in Annals of Internal Medicine, researchers led by Dr. Phillip Coffin, director of substance use research in the Center for Public Health Research at the San Francisco Department of Public Health, looked at what happened to patients who were co-prescribed naloxone and opioids for chronic pain. Their findings show that adopting this practice may lead to a noticeable decline in opioid-related adverse events.
Coffin and his colleagues gathered data using Naloxone for Opioid Safety Evaluation, a naloxone co-prescribing program implemented at certain primary care settings in San Francisco. This included an assessment of patients who were prescribed naloxone with opioids and their risk for a trip to the emergency room.
More than a third of the patients included in the study got a prescription for naloxone, and the majority of them had previously visited an emergency room for an opioid-related event or were receiving a relatively high dose of opioids. These patients experienced fewer opioid-related emergency room visits compared to patients who were not prescribed naloxone when there was no net change in opioid dosage.
A separate program in San Francisco that gave naloxone prescriptions to heroin users led to a temporary decline in heroin-related deaths. Prior to its study, the research team found limited research that suggested this practice can quell the climbing number of overdoses tied to opioid prescriptions.
Officials have been pushing to broaden naloxone access since before Narcan received approval from the U.S. Food and Drug Administration in November 2015. Even the White House has urged police agencies to carry this life-saving opioid antidote in the event that an officer comes across a suspected overdose.
Naloxone has one purpose: To reverse the effects of any opioids found in the system of overdose victims. Whether it's heroin or prescription drugs such as morphine, oxycodone, or hydrocodone, the medication prevents an overdose from turning fatal by blocking opioid receptor sites. If it is administered to a patient with no opioids in their system, it has no effect.
Unintentional opioid overdose is considered a leading cause of injury-related death in the United States and overbearing laws that punish addicts have done nothing to improve that statistic. While it does seem that some states can't accept that the War on Drugs has failed and the way we treat addiction has changed, others have adopted a more open-minded approach to addiction treatment. Naloxone recently became available over the counter in Walgreens pharmacies across New York, Indiana, and Ohio. We can only hope more states will follow.
Source: Coffin P, et al. Annals of Internal Medicine . 2016.
Published by Medicaldaily.com