Prescription Drug Abuse Prevention May Begin With Facebook, Twitter, And Other Social Media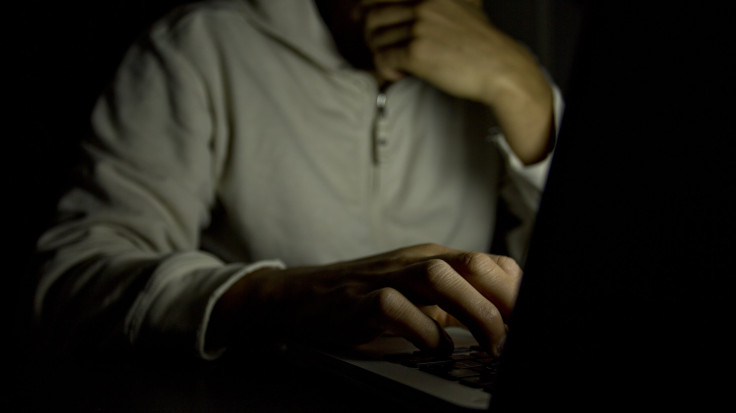 The National Institutes of Health has granted more than $11 million in awards to researchers exploring the use of social media to advance the understanding, prevention, and treatment of substance use and addiction.
"We hope to learn more about how changing technologies affect interpersonal communications and factual knowledge about tobacco, alcohol, and illicit drugs, including the nonmedical use of prescription drugs," said Dr. Nora D. Volkow, director of the National Institute on Drug Abuse, in a press statement.
Facebook and Twitter have become important sources of public information, and as such they may be used to help scientists identify prevailing attitudes and myths about alcohol, tobacco, and other addictive substances. Additionally, scientists hope to use these interactive media to convey accurate information to the public. Using social media, researchers also may gain insights into patterns of use, risk factors, and behaviors associated with substance use.
Among those receiving NIH awards, a team led by Dr. Sean Young, assistant professor of family medicine at UCLA, proposes a feasibility study of a social media community model as a method for reducing prescription drug abuse among chronic pain patients. "Although low cost, novel interventions are needed to reduce these risk behaviors before they lead to addiction and overdose. Few studies have focused on this area," noted the researchers. In recent years, prescription drug abuse has reached epidemic proportions with chronic pain patients among the most frequent abusers.
One grant-winning research team plans to use social method, instead of traditional survey-based approaches, to uncover patterns of substance use in a timely, economical, and in-depth way. Armed with a knowledge of slang, the researchers, who are led by Dr. Yong Ge, a computer science professor at UNC Charlotte, plan to develop advanced data mining techniques to extract tweets directly related to substance use.
"Substance abuse is a serious health issue facing alarming numbers of young adults (aged from 18 to 25), who often suffer considerable consequences (e.g., blackout, rape, HIV-related sexual risk-taking, academic failure, mental issues, and violence) as a result," wrote the researchers in their proposal.
Finally, a project led by Dr. Warren K. Bickel, a professor of psychiatry and behavioral medicine at Virginia Tech Carilion School of Medicine, focuses on providing better treatment of addiction. "Although recognized as a chronic relapsing disorder, addiction is still largely treated as an acute disorder," wrote this particular team of researchers in their proposal.
The team proposes to recruit 1,536 multi-substance abusers to participate in two studies of recovery. The researchers will be investigating specific factors that influence whether an addict in recovery decides to participate in an online social network and the extent to which they explore, learn, and become involved in treatment via that activity. The researchers expect to gain an understanding of whether social networks can support continued recovery.
Published by Medicaldaily.com