Prescription Drug Monitoring Programs Lead To 30% Reduction In Opioid Painkillers Handed Out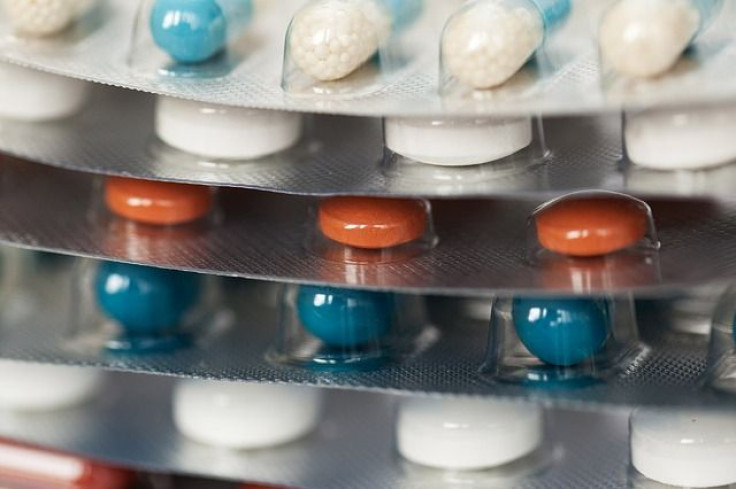 As the prescription opioid epidemic continues to ravage the lives of both users and their families, public health experts have collaborated to explore every option available to quell the burgeoning opioid overdose epidemic. One of those options is drug monitoring programs, statewide electronic databases that collect information on painkillers prescribed throughout the state, which have played a role by showing which doctors are overprescribing. But has it been enough?
Researchers led by Yuhua Bao, an associate professor of health care policy and research at Weill Cornell Medical College in New York, have concluded a study examining the efficacy of statewide prescription drug monitoring programs. Their results show states that implement such programs enjoy a significant reduction in the number of doctors unnecessarily prescribing opioid painkillers.
"The idea of drug monitoring programs is not new," Bao told Medical Daily. "California has a paper-based program that dates back to the 1930s. What we are interested in is the more modern version of these programs, which are all electronic and provide online access to prescribers and dispensers. For example, prescribers can log into the system through an online portal to check up on prescription use among patients."
Bao and her colleagues gathered their data using the National Ambulatory Medical Care Survey. Participants included patients aged 18 and older who visited a physician due to pain. The researchers looked at patients in 24 states that implemented or upgraded their programs between 2001 and 2010. They asked each one to complete a survey about the reason for the hospital visit and the medications they were prescribed or given during their visit.
The findings from the study showed an overall 30 percent reduction in the amount of Schedule II opioid prescription drugs. For the average doctor's office, the prescription rate for pain declined from 5.5 percent at the beginning of the study to 3.7 percent at the end.
Between 2000 and 2014, around half a million people in the United States died as a result of a drug overdose — this comes out to about 78 deaths each day from an opioid overdose. Similar studies have shown how users will utilize multiple pharmacies to fill their habit. Research published in the American Pain Society's The Journal of Pain found that one out of four Americans who take prescription pills for nonmedical use get them from their doctor. Others resort to more nefarious means to get their fix.
"We hope these drug monitoring programs achieve their intended objectives by providing more information to doctors at the point of care and allowing them to see that the patient in front of them has a history of controlled substance abuse." Bao added.
Source: Pan Y, Taylor A, Bao Y. Prescription Drug Monitoring Programs Are Associated With Sustained Reductions In Opioid Prescribing By Physicians. Health Affairs . 2016.
Published by Medicaldaily.com