Preventable Cancers Will Kill 5.5 Million Women Each Year By 2030, Review Predicts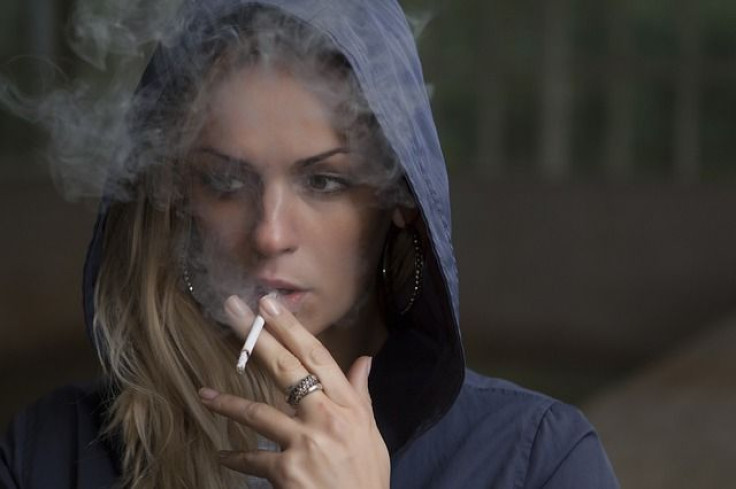 In recent years, we've make promising strides in the fight against cancer, and have improved both prevention and treatment efforts. We still have a long way to go, and according to a recent report, one group may be more vulnerable to cancer than others: women. According to the review from the American Cancer Society, in collaboration with the pharmaceutical company Merck, as many as 5.5.million women will die from largely preventable cancers each year by 2030.
The report, which was presented at the World Cancer Congress in Paris, says these numbers are due in part to growing and aging populations. Breast and lung cancer are the most common cancers occurring in both rich and poor countries. Colorectal cancer is the third biggest killer in developed countries, while cervical cancer is the third biggest killer in less developed countries. The biggest concentration of cancer will occur in Eastern Asia, but the highest death rates will come from more low income countries such as Kenya and Papua New Guinea.
The reason behind these increases in cancer is complicated. For example, rapid economic transitions in many developing countries has led to less physical activity, less healthy diets, and postponed motherhood, all factors known to contribute to cancer risk. This has helped to make cancer rates in developing countries mirror those in more developed countries.
According to Sally Cowal, senior vice president of global health at the American Cancer Society, "most of the deaths occur in young- and middle-aged adults," which could put a considerable burden on not only the families they leave behind, but also the economy, The Daily Mail reported.
In addition to an emptier workforce, treating and caring for cancer patients is also an economic burden. For example, the global cost to treat and care for cancer patients in 2009 was $286 billion, and this number is expected to rise.
Many of these cancer deaths will be preventable via early screenings or even the HPV vaccination. The report may paint a concerning picture, however, education and prevention tools may help stem losses from cancer.
Source: World Cancer Congress in Paris, 2016.
Read More:
Gardasil 9, The Newest HPV Vaccine, Projected To Prevent More Cervical Cancer Deaths And Lower Costs: Read Here
4 Most Common Cancers In Women And Who's Most At Risk: Read Here
Published by Medicaldaily.com