Preventive HIV Medicine PrEP Could Keep New Diagnoses Low Among High-Risk Groups, Says Study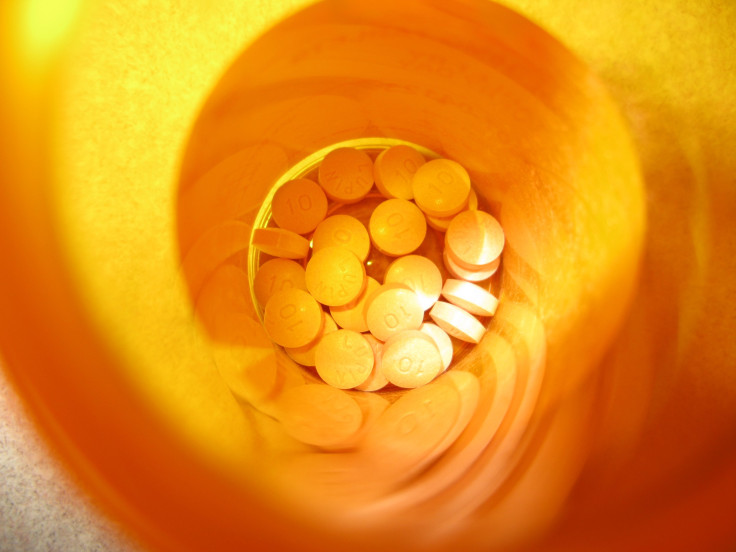 In 2012, the Food and Drug Administration (FDA) approved the first medication strictly intended for the purpose of reducing the risk of contracting HIV among uninfected high-risk individuals — a practice known as preexposure prophylaxis (PrEP).
Though PrEP is believed to be highly effective, there have been questions as to how feasible a treatment it might be outside of the laboratory, particularly because these drugs need to be taken on a nearly-daily basis (4 or more times a week). Others have voiced concerns that PrEP may actually encourage unsafe sexual behaviors like condomless sex or forgoing regular STD testing. The results of a three-year-long study published this Monday in JAMA Internal Medicine, however, offers encouraging support for PrEP as a means of HIV prevention in the real world, though not without some caveats.
The Importance Of Adherence
The study authors observed 557 men who have sex with men (MSM) and transgender women in three different cities, San Francisco, Miami, and Washington, D.C., as they were given the chance to receive PrEP free-of-charge via their community health provider (which included STD clinics) for 48 weeks. They found that the rate of new HIV infections among those who remained on PrEP was drastically low for the entirety of the study, while the relatively high rate of other STDs and unsafe sexual behaviors remained stable.
All told, of the 437 participants who received PrEP for the full 48 weeks, only two actually came down with HIV infection, both in the follow-up period after the treatment was discontinued (that period ended in February 2015). They were identified as having low levels of the drug tenofovir diphosphate, part of the PrEP cocktail, at the time of their infection. While these are laudable results, it should be noted that 21.5 percent of the group didn't stick around for the duration of the study, indicating that there might be difficulties in maintaining complete PrEP adherence, even with better than normal economic conditions. The authors themselves note that poor insurance coverage may restrict access to PrEP in a real world setting.
Additionally, though 80 to 85 percent of those tested (294) had levels of medication sufficient to protect themselves, African American men, widely considered the highest risk group, were the least likely to effectively adhere to the PrEP regimen, as were participants at the Miami STD clinic. On the other hand, the authors did find those with the most risky behaviors, such as condomless anal sex and a large number of sex partners, were also the most likely to stick to their regimen. Having a stable housing situation predicted treatment adherence as well, leading the researchers to conclude, "Interventions that address racial and geographic disparities and housing instability may increase the impact of PrEP."
In an accompanying editorial by Dr. Raphael J. Landovitz, a member of the UCLA Center for Clinical AIDS Research & Education in California, he similarly expressed guarded optimism over the study's findings.
Noting the clinics (and their employees) in the study are "well-versed in PrEP science, well-rooted in community activities, and experienced with behavioral and biomedical HIV prevention strategies," Landovitz worried that it might be difficult to generalize their results to less motivated and knowledgeable treatment sites. "Overall the news concerning PrEP dissemination is good but there are sobering lessons," he wrote.
Source: Liu A, Cohen S, Vittinghoff E, et al. Preexposure Prophylaxis for HIV Infection Integrated With Municipal- and Community-Based Sexual Health Services. JAMA Internal Medicine. 2015
Published by Medicaldaily.com