Primary Care Physicians, Other Health Care Providers May Soon Treat Hepatitis C Along With Specialists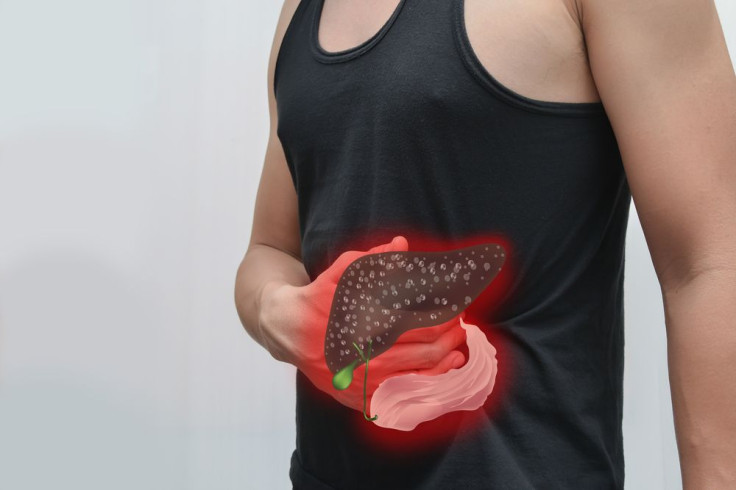 The National Institutes of Health announced yesterday they'll be leading ASCEND, a clinical trial in Washington, D.C., hoping to better understand the effects hepatitis C treatment has on 600 adults infected with the hepatitis C virus (HCV), either alone or co-infected with HIV; about one third of Americans are infected with both viruses. More importantly, the trial aims to see if the virus can be effectively treated in community clinics led by primary care physicians, nurse practitioners, and physician assistants.
As it stands, patients who suspect they have the virus are asked to see their primary care physician. Once diagnosed, the physician refers their patients to a specialist. The American Liver Foundation reported these include hepatologists, gastroenterologists, and doctors who specialize in infectious disease. And the reason for this, cited the NIH, is because treatment previously "involved long-term use of oral and injectable medications, some of which had unpleasant side effects, including flu-like symptoms and depression;" the overall regimen was considered complex.
Now, a new, shorter-duration drug may keep patients in their primary doctor's office.
Harvoni, which "yielded high cure rates led by specialized teams," is a once-daily anti-viral drug the Food and Drug Administration approved in October 2014; it was donated to ASCEND. So investigators are curious to see if the drug is "similarly effective when administered in an urban, community-based setting."
D.C. residents participating in the trial will be monitored for 10 years, in which investigators will measure for short- and long-term effects of the drug, including viral response to the drug and evidence of liver damage. Additionally, they'll assess how safe the drug is, how well it's tolerated, and if there are differences in treating those with HCV and those with both HCV and HIV.
"This study demonstrates the benefit that research can have on the community," Dr. Henry Masur, chief of the NIH Clinical Center's Critical Care Medicine Department, said in a press release. "NIH, community clinics and the D.C. Department of Health are working collaboratively to reduce the impact of a lethal viral disease, hepatitis C, on the population of our nation's capital."
Hepatitis C is an infection of the liver that results from HCV, reported the Centers for Disease Control and Prevention. However, it can also be caused by heavy alcohol use, toxins, some medications, and certain medical conditions. It's estimated three million people in the United States are infected. More often than not, many people with the virus don't know it, because symptoms often go unnoticed.
Published by Medicaldaily.com