Prison Food: Indiana Jail Allows Inmates To Order Takeout In Exchange For Good Behavior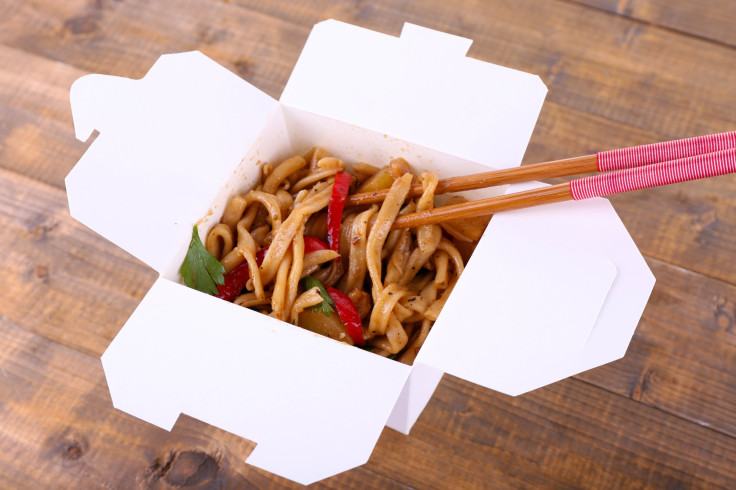 If you're a fan of Orange is the New Black, you're probably aware that prison food isn't the best cuisine — and a lot of the time it's downright disgusting. That's the case for most prisons, except LaPorte County Jail in Indiana, which just started a new program that will allow inmates to order takeout pizza, Chinese food, and hot sandwiches if they've been on good behavior.
LaPorte County Jail isn't the first to unroll this type of program. The Indiana State Prison in Michigan City has been doing it for 20 years — allowing prisoners to order more delectable choices from outside the prison walls as a reward. At LaPorte, the program wouldn't cost taxpayers any extra money; instead, the inmates would pay for the food themselves using money in their commissary accounts, at higher prices than normal. The extra money would go to charity, like the Salvation Army and the American Legion.
"They are human beings and if it improves their behavior a little bit it makes our jail a safer place," LaPorte County Sheriff John Boyd told The Times of Northwest Indiana. "I don't know how anyone can complain about that especially [since] it's not costing our taxpayers any money whatsoever."
The takeout option will only be available once a month for inmates who have been well-behaved for several weeks leading up to it. While the program will require trained staff members — who will keep the food warm when it arrives while checking it for contraband — Boyd believes it will only have positive effects on the prison system and the inmates.
"It helps the prison population one way or another," Pam James, a spokesperson for the prison, told The Times of Northwest Indiana. Currently, the program that's functioning at the Indiana State Prison serves takeout to up to 800-1,200 inmates, 8-10 times a year in addition to their regular meals, and LaPorte aims to model its program after that.
Published by Medicaldaily.com