Private Exchanges Look to Compete with State-based Insurance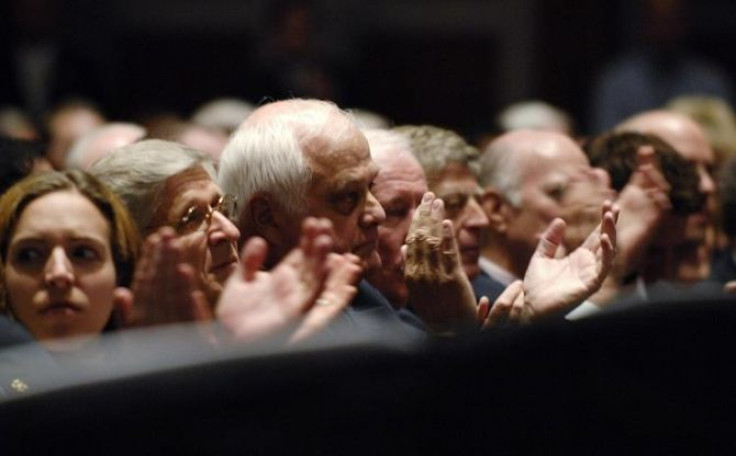 It appears state-based insurance exchanges won't be the only choice for uninsured patients looking to adhere to the U.S. coverage mandate set to go into effect in 2014.
According to a report by the American Medical Association, the largest insurers are building their own private exchanges, hoping to offer a better insurance marketplace for employers and workers than a public exchange.
Private exchanges allow consumers to choose from a variety of health coverage plans from one company, or provide a choice of plans from several companies.
The AMA provides two recent examples. In August UnitedHealth Group subsidiary OptumHealth announced in August 2011 that it would buy Connextions, an Orlando, Fla.-based company working on exchanges, including a Medicare Advantage exchange for drugstore giant Walgreens.
Then in September, WellPoint, Blue Cross Blue Shield of Michigan and Health Care Service Corp. bought an ownership stake in Minneapolis-based exchange host Bloom Health and announced plans to launch a private exchange available to consumers nationwide.
Published by Medicaldaily.com