Pro-Marijuana Ad To Be Featured At One Of NASCAR's Largest Events: Is Pot The New Beer? [VIDEO]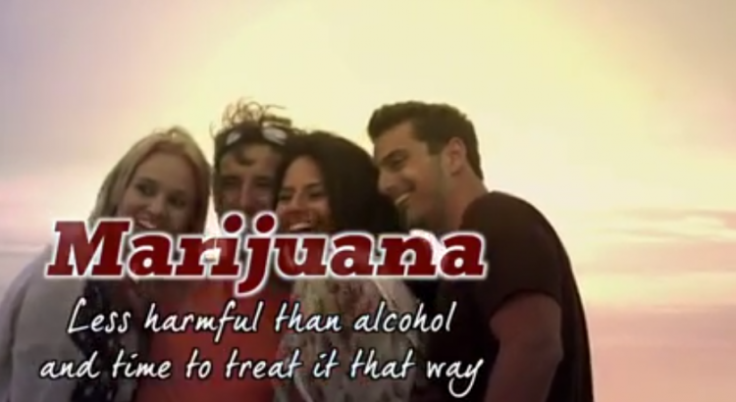 NASCAR fans will be packed into the Brickyard 400 in Indianapolis this weekend for one of the sport's biggest events of the year. A jumbotron outside of the speedway will feature an advertisement telling fans to leave their beer-packed coolers and bring their joints.
Marijuana Policy Project, the country's largest advocacy group for the legalization of marijuana, has purchased ad space from Grazie Media that will allow a video by the company to be played 72 times over the three-day period, USA Today reported.
The 30-second ad tells viewers the health risks of drinking a beer compared to smoking marijuana. For instance, the video points out the amount of calories you avoid by putting down that beer. It also talks about the lack of hangovers and violent behavior from people who take a couple of puffs now and again.
"Our goal is to make this weekend's event as educational as it will be enjoyable," Mason Tvert, director of communications for the Marijuana Policy Project, said in a statement.
"We simply want those adults who will be enjoying a beer or two to think about the fact that marijuana is an objectively less harmful product."
The message that the Washington D.C.-based advocacy group is trying to get across gets summed up with the ad's tagline at the end: "Less harmful than alcohol, and time to treat it that way."
Odds are, NASCAR enthusiasts who see beer ads splattered across the race cars won't be quick to set that beer down just yet. What do you think about Marijuana Policy Project's PR attempt?
Published by Medicaldaily.com