Pro-Marijuana Commercial Could Make It To The Super Bowl If It Wins Intuit's Small Business Contest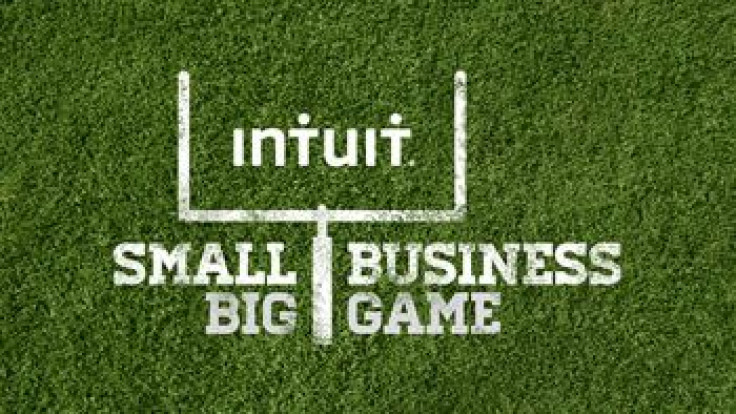 A pro-marijuana advertisement could be featured on America's biggest stage after the software company Intuit launched its Small Business Big Game contest that will give its winner a free ad space in the 2014 NFL Super Bowl.
Although there are multiple phases of the competition that businesses have to complete before becoming eligible, the pot advocacy group NORML has come out as the front-runner after the contest's online voting round.
"We're hoping that, like other corporate-won contests in the past, we don't fall victim of political correctness," NORML Executive Director Allen St. Pierre told the Huffington Post. "But our goal is more about generating buzz and conversation. [In the marijuana industry], we acknowledge that one of our major failings over the years has been our marketing. So this was an easy contest to be attracted to."
Intuit's decision to allow NORML into the contest came as a bit of shock after the company canceled services with Oregon-based Alternative Medical Choices Inc. due to discovering the clinic's backing of medical marijuana. Intuit said ties were severed due to "unacceptable business practices."
"We have no stance on medical marijuana as a company," read Intuit's statement to the Huffington Post. "By design, we've had a diverse range of businesses entering Small Business Big Game and sharing their unique stories with the world."
According to NORML's website, around 25 million people in the United State have admitted to smoking marijuana in the past year, and 14 million say they do so regularly. After alcohol and tobacco, marijuana is the third most popular recreational drug in the U.S.
"Together, we the people, are ending the US war on pot. With the last election and with the recent announcement from the attorney general in Washington DC, we are beautifully positioned to make sure a responsible, adult American citizen is never again arrested for enjoying the beauties of recreational marijuana," read a statement issued by NORML.
Published by Medicaldaily.com