Profile Pictures: Every Possible Judgment People Make, Based On Science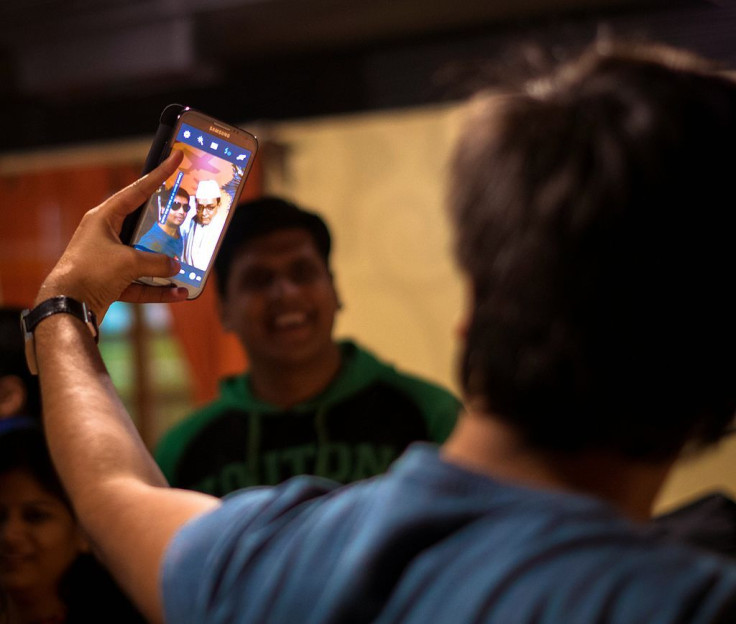 They say don't judge a book by its cover, but let's be real: Sometimes you can't help making assumptions or judgements about someone based on their appearance. And in todays age, that first impression may very well be a social media profile picture.
So whether your photo is sexy or serious, or if you're in a group or alone, there are many parts of your picture that could be telling others something you didn't really mean to say. Here are five of the biggest judgements people make based on your profile picture.
Just click "view slideshow" to see all five.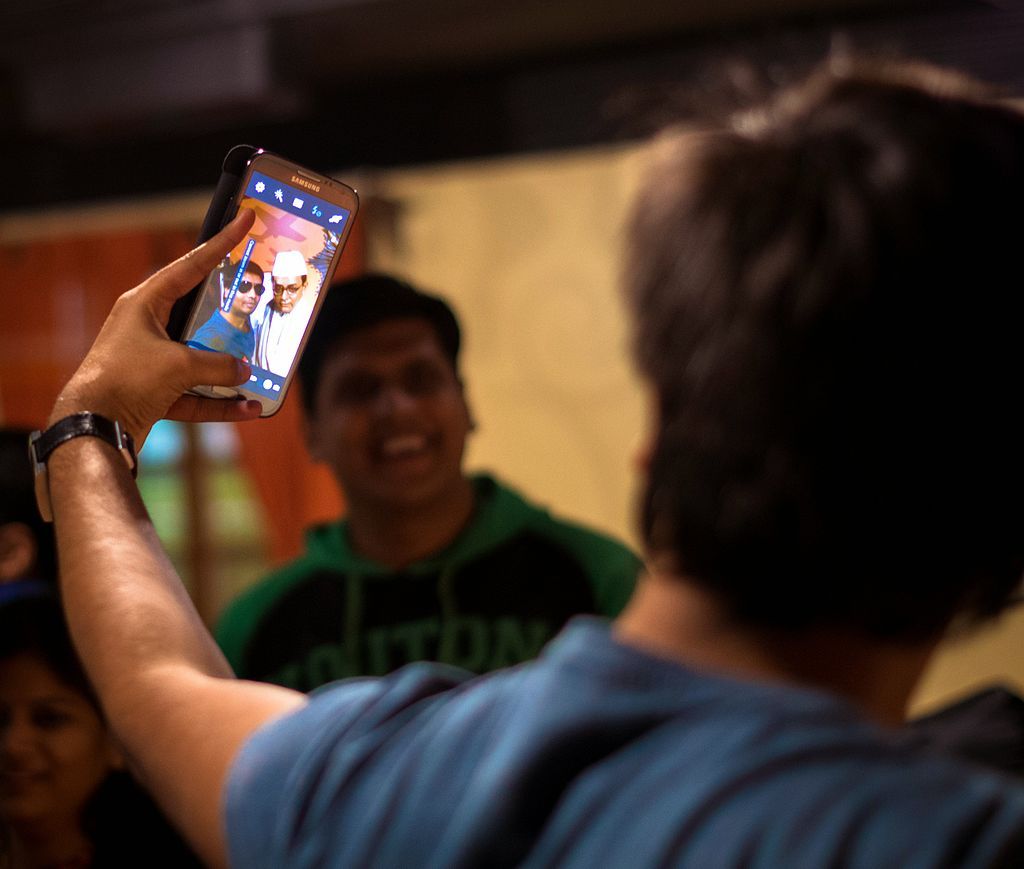 Published by Medicaldaily.com