Proposed Bill Creates a New Class of Regulated Drug-Makers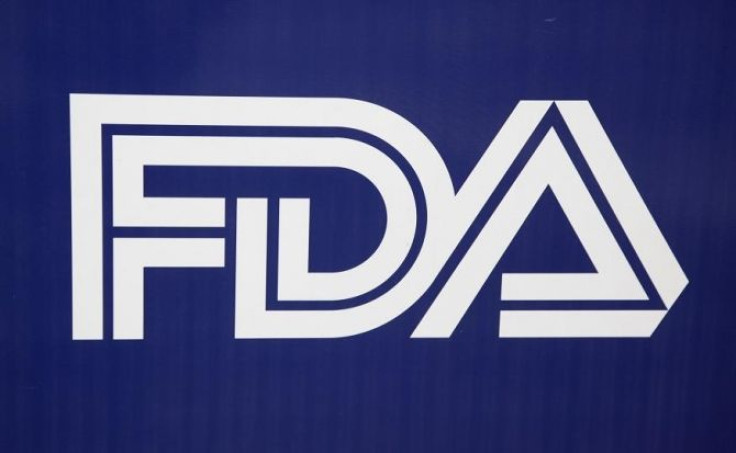 Announced on Friday, proposed legislation from a bipartisan group of US senators addresses widespread concerns following last fall's meningitis outbreak, which killed 53 people and sickened more than 700.
The proposed bill creates a new class of drug-makers to be regulated by the FDA.
The draft legislation draws a distinction between traditional compounding pharmacies — those that make drugs based on specific prescriptions for individual patients — and the increasing number of pharmacies, such as New England Compounding Center (NECC), which compound products without prescription for physicians to keep on hand for future use. A tainted steroid distributed by NECC caused the outbreak.
The companies will no longer be licensed as pharmacies.
Newly named "compounding manufacturers," the companies will continue to abide by some of the familiar regulations. For instance, they will not be required to submit their products to the FDA for approval before selling them. Nor will they be required to negotiate the labeling of their drugs with the FDA.
The most significant new requirement will be that their labels indicate products are compounded while listing certain information specified by FDA. Compounding manufacturers will also be required to register with the FDA and relay any problems reported by patients or physicians to the agency. They will also be required to pay an annual fee to the FDA to defray the cost of inspections.
Additional regulations will prohibit compounding manufacturers from creating biologic products made from live organisms or other complex drugs. And they will also be prohibited from compounding FDA-approved drugs unless they are in short supply.
A spokeswoman for the FDA, Erica Jefferson, said the agency is reviewing the draft "and looks forward to continuing to work closely with the committee to address existing limitations in the law."
Of the nation's roughly 2,800 compounding pharmacies, initial estimates suggest fewer than 500 will fall into the newly created category.
Ever since the meningitis outbreak, the FDA has been criticized by those who believe the agency should have been more aggressive in its oversight of NECC, in particular, and compounding pharmacies, in general. The FDA concedes as much but has argued that complexities of law hampered its ability to regulate the industry since, historically, compounding pharmacies have been regulated by the states and have not been required to register with the agency.
Traditional compounding pharmacies — those that fall outside the category expressed in the proposed bill — will continue to be licensed and regulated by the states.
Published by Medicaldaily.com