Prostate Cancer Therapy ADT Found To Boost Alzheimer's And Dementia Risk
A study in 2015 again revealed the disturbing finding Androgen Deprivation Therapy (ADT), an antihormone therapy which is the most effective treatment yet for prostate cancer, might also increase the risk of Alzheimer's disease or dementia.
Prostate cancer remains the most common nonskin cancer among men in the United States and the second leading cause of cancer death in American men. ADT (or hormone therapy) has been shown to dramatically reduce the spread and progression of prostate cancer but it does carry risks.
A new study published this week in JAMA supports this initial finding, and provides further evidence ADT might indeed be linked to a higher likelihood of being diagnosed with Alzheimer's disease or dementia. It found that among elderly patients with prostate cancer, ADT exposure was associated with subsequent diagnosis of Alzheimer disease or dementia over a follow-up period of at least 10 years.
Alone or as part of multimodal therapy, ADT reduces the likelihood of cancer progression and mortality in high-risk localized, locally advanced, recurrent, or metastatic prostate cancer. Despite these benefits, it's been found ADT could have long-term effects on bone, sexual, and cardiovascular health. These factors influence prostate cancer-related quality of life, functional status, and healthcare.
Scientists note the possible association between ADT exposure and cognitive dysfunction represents a growing concern. The study from the Perelman School of Medicine at the University of Pennsylvania published this week in JAMA involved 154,089 men.
Of this total, 62,330 received ADT within two years of their prostate cancer diagnosis. The other 91,759 did not. Of the patients with prostate cancer who received ADT, 13 percent were later diagnosed with Alzheimer's disease compared to 9 percent who did not receive ADT.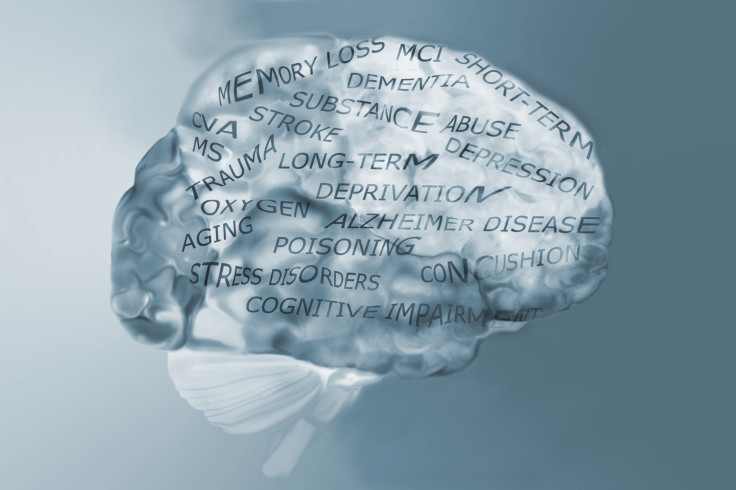 For dementia, the number of prostate cancer patients that received ADT diagnosed with dementia jumped to 22 percent of patients as against to 16 percent that did not receive ADT. The lifetime risk for Alzheimer's dementia for men overall is 12 percent, according to data from the Framingham Heart Study.
"To our knowledge, this is one of the largest studies to date examining this association, and it followed patients for an average of eight years after their prostate cancer diagnosis," said the study's principal investigator, Ravishankar Jayadevappa, PhD.
"Our results suggest that clinicians need to raise their awareness about potential long-term cognitive effects of hormone therapy and discuss these risks with their patients,"
Dr. Jayadevappa is a research associate professor of Geriatrics and senior fellow in the Leonard Davis Institute of Health Economics.
ADT works by reducing levels of androgens (the male hormones in the body) to stop them from stimulating prostate cancer cells to grow. It's typically used in patients that have an advanced state of the disease, when the cancer has metastasized, or in those with a high risk of recurrence after their initial treatment.
Published by Medicaldaily.com