Prostate Cancer Treatment 2017: Hormone Therapy Drug Increased Patient Survival Rates In New Trials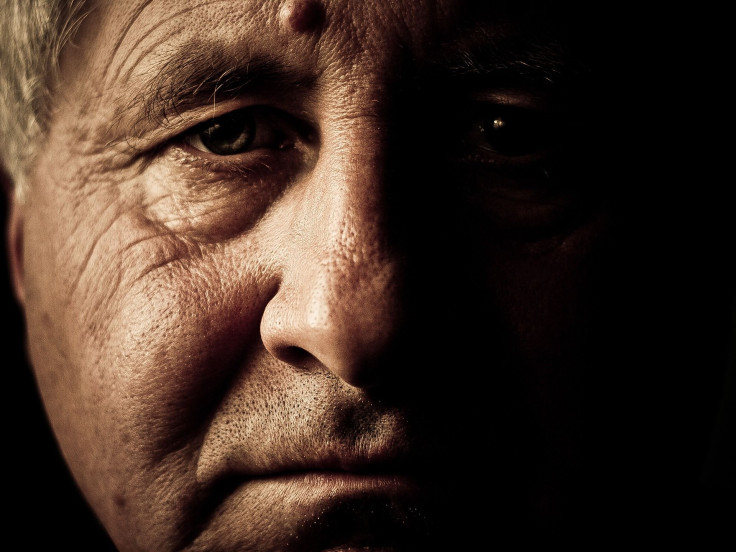 Recent trials for a prostate cancer treatment have shown that the drug Abiraterone (Zytiga), is effective at preventing death in prostate cancer patients at a remarkable rate. Abiraterone is a hormone therapy treatment, and according to some experts, could "transform" the treatment of prostate cancer forever.
In two new studies recently presented at the 2017 ASCO Annual Meeting in Chicago and published in the New England Journal of Medicine, researchers revealed how clinical trials of the drug resulted in far fewer cancer-related deaths compared to men who didn't receive the treatment. For example, results from one trial showed that adding abiraterone to the patient's treatment increased the three-year survival rate from 76 percent to 83 percent, Newsweek reported. The second study showed that abiraterone, in addition to traditional cancer treatment, increased the amount of time before the disease further progressed from 15 months to 33 months. In fact, the second study was stopped early so that all the patients given the placebo could also receive abiraterone, after the drug's benefits became clear, Newsweek reported.
Read: Advanced Prostate Cancer Cases Reportedly Rise 72% Since 2004, But Evidence For Routine Screening Is Still Weak
"These results could transform the treatment of prostate cancer," said Sir Harpal Kumar, Cancer Research UK's chief executive, The BBC reported. "Abiraterone can clearly help many more prostate cancer patients than was first thought."
Although the trial was not designed to see if this drug extended the lifespan of cancer patients, the results are still making a splash in the science community.
"These are the most powerful results I've seen from a prostate cancer trial — it's a once-in-a-career feeling," lead researcher Dr. Nicholas James told The BBC. "This is one of the biggest reductions in death I've seen in any clinical trial for adult cancers."
Unlike chemotherapy and radiation therapy which work to kill cancer cells, abiraterone works by blocking the production of testosterone, the hormone that helps fuel prostate cancer. Without as much testosterone in the system, the disease's progression is significantly slowed down, even in patients whose cancer has already begun to metastasize, The BBC reported.
The drug is now used as treatment for very advanced cases of prostate cancer, but Richard Schilsky, a leading authority on cancer treatment who now serves as the chief medical officer for ASCO, told Newsweek that the two studies would "propel abiraterone into first-line use."
Prostate cancer is the most common cancer among men after skin cancer, and each year about 161,360 new cases are reported in the U.S., The American Cancer Society reported. The cancer is more common in older men and rarely begins before age 40. Although the cancer can be treated if caught early enough, it is the third leading cause of cancer death among American men, surpassed only by lung cancer and colorectal cancer.
See Also:
Prostate Cancer Treatment: How Lasers And Ocean Bacteria Kill Cancer Cells
Deep Fried Foods May Increase Risk of Prostate Cancer by Up to 37 Percent
Published by Medicaldaily.com