Psychiatrists Group Warns DOJ Insurance Mergers Could Hurt Care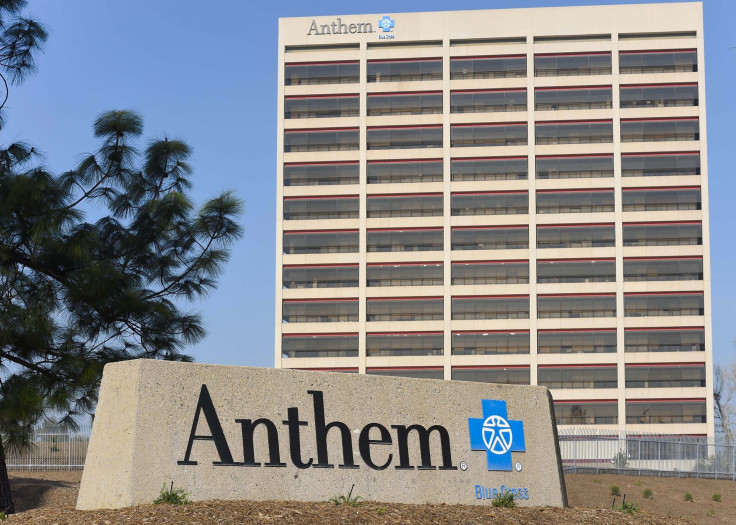 NEW YORK (Reuters) - The American Psychiatric Association warned U.S. antitrust regulators this month that two proposed health insurance deals could worsen access to mental health care services, adding to public opposition from several prominent doctor groups.
Anthem Inc would become the largest U.S. health insurer through a proposed $47 billion acquisition of Cigna Corp, announced in late July. Earlier that month, Aetna Inc said it would buy the Humana Inc to make it the largest provider of Medicare plans for older people.
The American Medical Association, the American Hospital Association and the American Academy of Family Physicians have already appealed to regulators to look at the possible impact on competition.
Antitrust concerns have kept investors and other experts skeptical about the likelihood the deals will make it past the U.S. Department of Justice antitrust reviews now underway.
There is also political opposition. Earlier this week, Democrats and Republicans grilled Anthem and Aetna during a Senate hearing on the effects of insurer consolidation.
The group of 36,000 physicians specializing in psychiatry released on Thursday a letter dated Sept. 9 that states that insurers had a history of denying mental health benefits and that their networks of psychiatrists were inadequate and likely to worsen.
Aetna and Anthem were not immediately available for comment.
The letter was also sent to state insurance commissioners and state Attorneys General, and urged regulators to consider these networks and insurers' historical patterns of providing access to care in their reviews.
"After a thorough investigation of existing practices, we are confident the relevant authorities will be convinced that the merged entities would be a threat not only to consumer choice and pricing, but also to consumer mental health and well-being," the letter said.
Published by Medicaldaily.com