How Hormone Replacement Therapy Helps Transgender Individals Make The Transition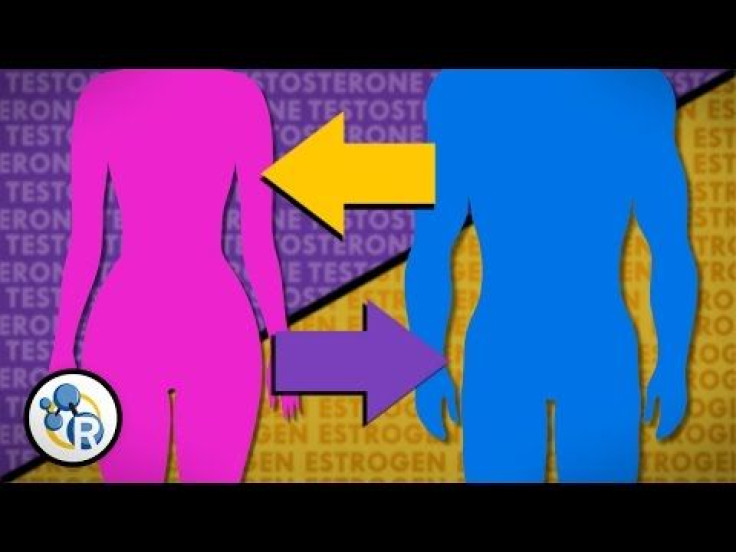 Hormone therapy is essential to initiating the process of gender transition, but how exactly does it work?
Well, according to Reactions' latest video, hormone therapy boils down to changing the levels of estrogen and testosterone within the body. Everyone has both estrogen and testosterone, but what determines if we are male or female are the amounts of these hormones that we produce.
In women, testosterone and estrogen are produced in the ovaries. Women produce lower levels of testosterone, which control muscle strength, sex drive, and well-being, while men produce 10 times more testosterone in the testes. This testosterone can be converted into estrogen as the male needs it.
When undergoing hormone therapy, these levels are adjusted in order to initiate a second puberty. While this is not a full puberty, it does successfully change secondary sex characteristics in both men and women. As men transition into women, they receive both antiandrogens to block the effects of testosterone, as well as estrogen. The estrogen helps lessen body hair, as well as muscle mass, while redistributing fat and making the voice higher. Typically, this takes about two to three years to take full effect. Women transitioning into men are given testosterone, which decreases the size of breasts, widens shoulders, and stops the menstrual cycle. Women then develop more muscle, facial hair, and their voice gets lower. This often takes one to two years to complete.
Published by Medicaldaily.com