Mikal Ghirmazghi, 21, Marks 5th University Of Georgia Student To Die Since January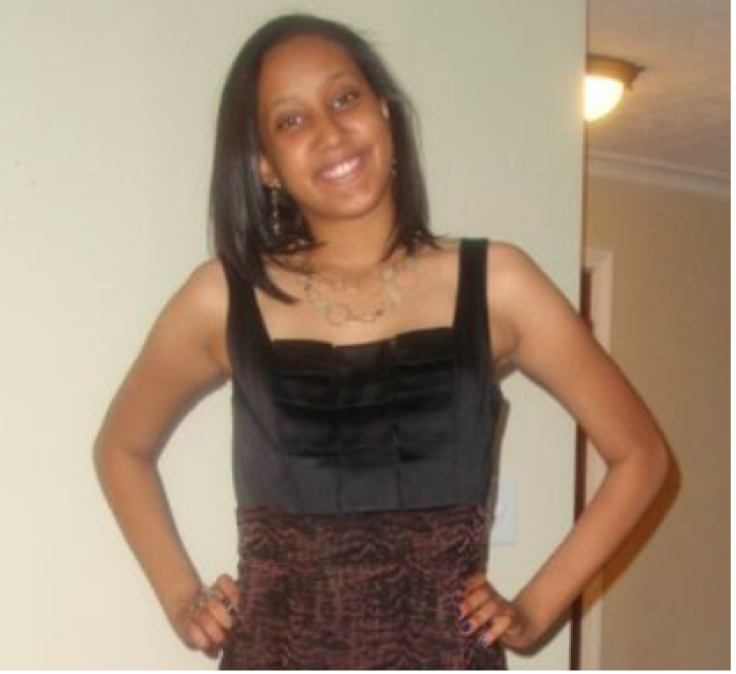 The unfortunate passing of Mikal Ghirmazghi, 21, marks the fifth death of a University of Georgia student since Jan. 10, 2015. Ghirmazghi was found unresponsive in her dorm room Wednesday night, and although there were no signs of foul play, this unexplained death still has police baffled.
Paramedics arrived at the UGA campus in Athen at 6.03 p.m. in response to a medical call, the NY Daily News reported. Sadly, despite resuscitation attempts, Ghirmazghi did not survive and is believed to have been dead on the scene.
USA Today reported that the incident will most likely be ruled as a "medical death" due to a possible preexisting medical condition, but a preliminary investigation has given no clear reason for the death. The college undergrad was due to graduate later this year and marks yet another untimely death of a UGA undergraduate student in a little over two months. What's even more strange is that none of the deaths seem to be at all related.
Michael McClary, 19, was the first UGA student to pass away this year. He was found dead in a friend's parking garage, and a toxicology report later determined alcohol poisoning to be the cause of death.
Four days later on Jan. 14, Min Seok Cho, 21, was shot and killed during a marijuana drug sale. On Feb. 10, Tanzila Alam, 18, passed away in the hospital after encephalitis caused her to develop brain swelling and a dangerously high fever.
Not even two weeks later, on Feb. 25, Philip Hayes Carpenter, 23, was found dead, slumped over a ladder to his apartment. The Athens Banner-Herald reported that the cause and manner of Carpenter's death is still under investigation.
Published by Medicaldaily.com