National Cookie Day: 10 Of The Unhealthiest Cookies Money Can Buy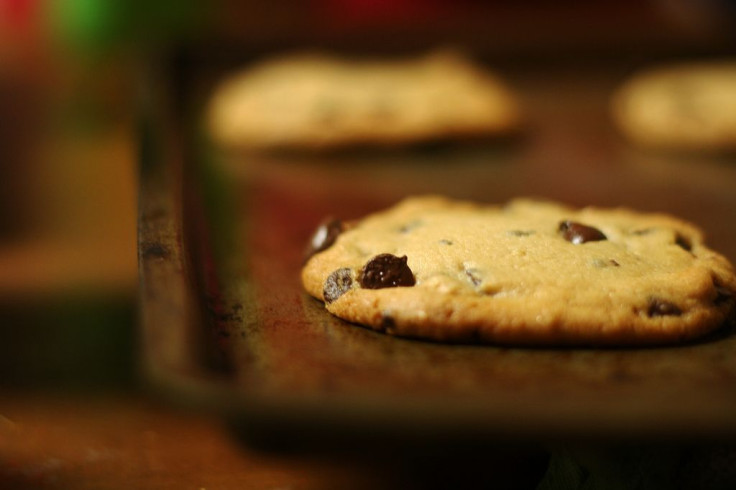 Today is National Cookie Day. So if you've had a hankering for a delicious chocolate chip cookie that you can enjoy guilt-free because a holiday says you can, then now's your time. Before you do that, let me offer up a couple of cookie options you may want to avoid if you're looking to stay on the healthier side. Warning: Pepperidge Farm and Keebler fans may want to look away.
If you are in the New York City area and are looking to get your cookie on, here are a couple of options:
Insomnia Cookies: For those of us who would rather satisfy our confectionary craving in the sanctity of our own home, Insomnia Cookies will be offering one free chocolate chunk cookie with any purchase. Delivery runs to 3 a.m.
Whole Foods: They may be unhealthy, but three chocolate chip cookies for 25 cents each is too good to pass up. However, if you're trying to stay slim for your big Friday night out, this promotion will extend through Tuesday.
Rockefeller Center Christmas Tree: Kill two birds with one stone by heading over to Rockefeller Center, seeing the tree, and grabbing some free cookies from the elves by the Hilton hotel who will be handing them out between 1 p.m. and 4 p.m.
Published by Medicaldaily.com