Racial Gap In Infant Mortality Rate Persists; Unpredictable Trend Continues To Mystify Investigators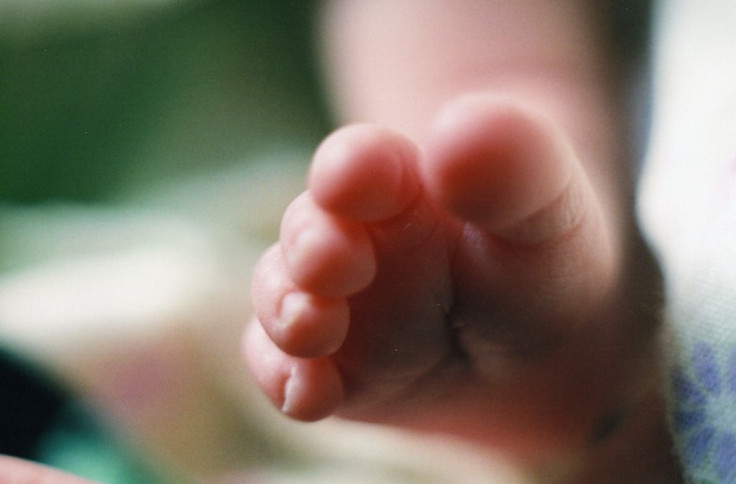 As American society advances, the stubbornly persistent infant mortality gap between whites and African-Americans may now be explained mostly by known gaps in knowledge, factors science cannot yet observe.
A new study from Michigan State University looks at that gap during the past generation, analyzing 50 million U.S. birth certificates from 1983 to 2004. While U.S. health officials say the gap continues to narrow, the statistical differences remain stark and stubborn with policymakers unable to make significant progress.
"What's surprising about our findings is that when we take out all the factors we can observe — including mother's age, education level, marital status, and state of residence — the difference in the rate in which black and white infants die remained absolutely stable for two decades," Steven Haider, a professor of economics, said Thursday in a statement. "We made no progress in shrinking that part of the gap."
Haider and his colleagues, another economist and an epidemiologist, found a number of observable factors contributing to the gap, just by comparing birth records with later mortality. Overall, the infant mortality gap between whites and blacks fell by 2.6 deaths per 100,000 live births, as the rate of white infant deaths dropped from 9 to 5.3. The death rate for African-American babies fell from 18.6 per 100,000 live births in 1983 to 12.3 in 2004.
By the end of the study, approximately 74 percent of the mortality gap could be explained by differences in unobservable factors. In other words, Haider said, the gap between whites and blacks would fall by only one-quarter were policymakers suddenly able to eliminate racial disparities across many categories — education, marriage, etc.
Most of the gap's observable causes relate broadly to socioeconomic status and household income, Haider and his colleagues said in a paper published in July. Predictably, infant mortality rates were lower among older mothers and those with higher incomes, including married women — with nearly $31,000 more in household income, on average.
Interestingly, the investigators also found an explanation for the so-called "Hispanic paradox," asserting that immigrant populations generally experience lower infant mortality rates despite lower socioeconomic status.
A similar study from McGill University in June observable causes of the narrowing gap between whites and African-Americans, finding a lowered life expectancy for black men to be attributable to an 18 percent drop in unintentional injuries, such as poisonings and snowmobile accidents as well as 15 percent drops each in deaths from heart disease and HIV/AIDS. Among women, the largest single causes were heart disease (39 percent), unintentional injuries (10 percent), and drops in deaths from assorted causes such as stroke, diabetes, and complications relating to HIV/AIDS.
Regardless, the drop has left medical investigators short on definite answers. "This kind of dramatic elimination of the black-white gap in a short period has never been seen," Philip M. Farrell, a pediatrician, told the New York Times late last month. "We don't have a medical model to explain it," asserting that the past two decades has brought nothing significant in the way of prenatal care.
Still, other medical experts suggest the gap may be explained by a theory linking infant mortality to the well-being of the pregnant mother whose stresses, worries, actions, thoughts, and dreams indelibly influence her baby in utero and beyond.
Source: Haider S, Elder T, Goddeeris J, Paneth N. The Black-White Infant Mortality Gap: Large, Persistent And Unpredictable. American Journal of Public Health. 2013.
Harper S, Rushani D, Kaufman, JS. Trends In The Black-White Life Expectancy Gap, 2003-2008. JAMA. 2013.
Published by Medicaldaily.com