Radiation After Lumpectomy Could Help Avoid Masectomy Later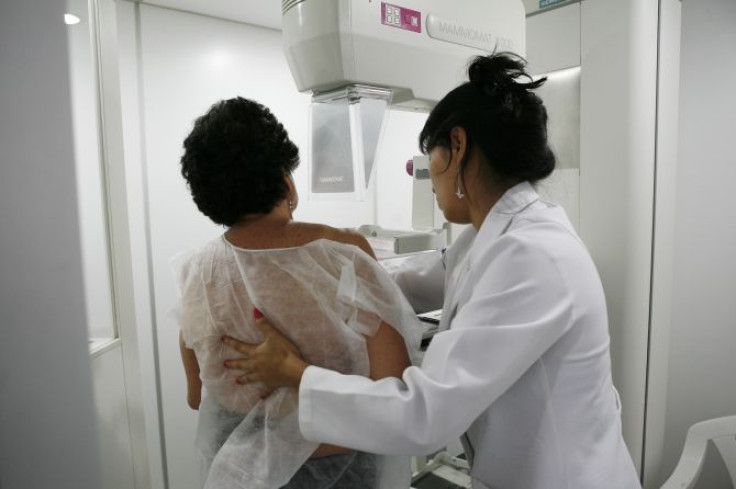 A new study says that radiation after lumpectomy for treating early stage breast cancer in older women is more effective than the current clinical recommendations.
Currently, older women who are in early stages of breast cancer are treated with lumpectomy- a procedure that removes the tumor from the breast. The national guidelines usually prescribe a lumpectomy followed by estrogen blockers for early stage breast cancer treatment.
The new research says that radiation could help these women by preventing future complications and the need to undergo complete breast removal or mastectomy.
The recommendation is based on data from the Surveillance, Epidemiology, and End Results-Medicare database that links records of cancer patients to records of all people enrolled in Medicare.
More than 7,000 women between the ages of 70 and 79 were treated with lumpectomy for breast cancer between the years 1992 and 2002. Around 88 percent of these women had received radiation after lumpectomy.
After a period of ten years, complete breast removal procedure was performed on 6.3 percent of women who underwent lumpectomy and no radiation therapy as opposed to 3.2 percent who had undergone lumpectomy plus radiation.
The reasons for these women undergoing breast removal weren't provided in the available data. Researchers say that reoccurrence of cancer might have resulted in the need for complete breast removal.
"These data are important because they suggest that radiation is likely of some benefit to certain women where national guidelines say that radiation is not needed," Benjamin Smith, MD, of The University of Texas MD Anderson Cancer Center in Houston said in a press release.
Researchers also found that women who were aged 75 to 79 and those who had non-high grade tumors did not benefit from radiation therapy. But other women who had high-grade tumors benefitted from radiation.
High grade tumor is when the tumor cells look highly abnormal when viewed under the microscope.
"Our data could be helpful to women when they decide whether or not to undergo radiation," Smith added.
The study was published in the journal Cancer.
Published by Medicaldaily.com