Ranbaxy, Indian Drugmaker, Recalls Nearly 30,000 Packs Of Allergy Medicine From US Stores: What You Should Know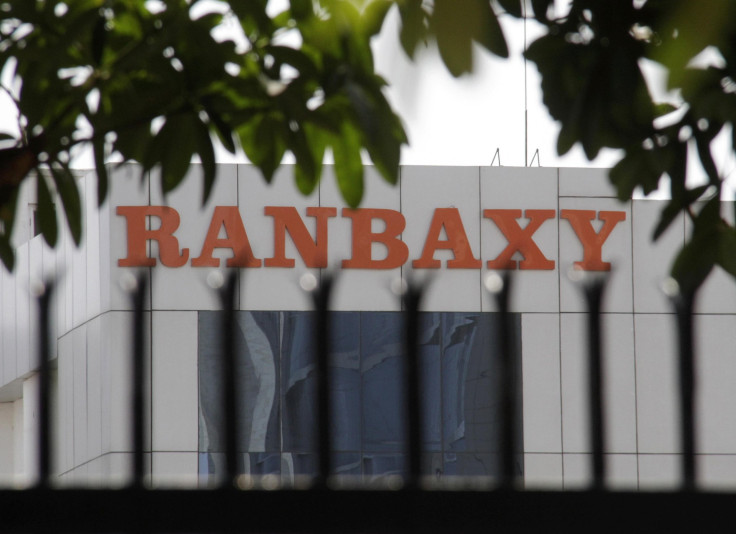 Indian drugmaker Ranbaxy Laboratories Ltd. has recalled 30,000 packs of generic allergy-relief medication from its U.S. stores, following the Food and Drug Administration finding defects in the products' packaging.
Some 29,790 packs of loratadine and pseudoephedrine sulphate extended release tablets were pulled due to a packaging error. The tablets were manufactured by Ranbaxy's Ohm Labs plant in New Jersey, currently the company's only facility making generics for the U.S. All other exports from India have been banned, due to prior recalls, including the 2012 mass recall of Ranbaxy cholesterol medication after officials found traces of glass in the packaging.
The FDA urges any consumer who suspects he or she may have consumed a recalled product to call his or her local pharmacist and determine if the purchased product was in fact recalled. "Americans expect and deserve safe, effective, and high quality medications," the FDA statement explained.
The FDA classified the latest recall by Ohm Labs as class II, meaning use of or exposure to the recalled products may cause temporary or medically reversible adverse health consequences. Recalls fall into one of three classes: class III, class II, class I, and may also receive a market withdrawal or a medical device safety alert.
One of Ranbaxy's competitors, Indian drugmaker Sun Pharmaceutical Industries Ltd., agreed to buy Ranbaxy last month in a $3.2 billion deal, as an offer to relieve Ranbaxy of its growing list of problems, Reuters reported. Ranbaxy did not immediately respond to requests for comment.
Published by Medicaldaily.com