Randy Travis Out Of Hospital After Heart Failure, Heads To Therapy Facility For Further Recovery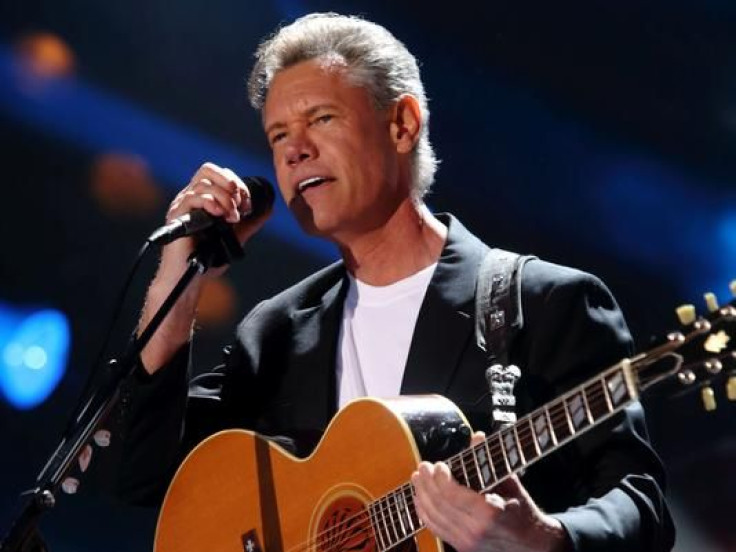 Country music legend Randy Travis was released from Baylor Heart Hospital in Plano, Texas, following a month-long stay under hospital care due to complications from a viral upper respiratory infection and a subsequent stroke.
The 54-year-old singer-songwriter has been transported to a rehabilitation center so that he can continue treatment for his heart complications. "Thanks to all the fans and friends for your continued prayers and support as Randy continues on the road to recovery," Mary Davis, Travis's fiancée, said in a statement issued by the singer's publicist.
Travis was taken to Baylor Medical Center McKinney on July 7 and treated for a viral cardiomyopathy, a condition that weakens and enlarges the heart muscle, making it harder for the heart to pump blood throughout the body.
During treatment for the viral infection, Travis suffered a stroke and was listed under critical condition before being stabilized and transported to Baylor Heart Hospital. The singer was fitted with a catheter to help his heart pump blood through the body properly.
Doctors are still unsure as to what exactly caused Travis's heart failure; however, his excessive alcohol consumption has been noticed in the past. Back in August 2012, police officers found Travis passed out on the side of a Texas road, naked and smelling of alcohol.
Travis's sister, Teresa Traywick, has also pointed to a family history of heart problems as a possible explanation for her brother's condition over the past month.
Published by Medicaldaily.com