Randy Travis Suffers Stroke In Surgery For Congestive Heart Failure: Are His Years Of Alcohol Abuse To Blame For The Complication?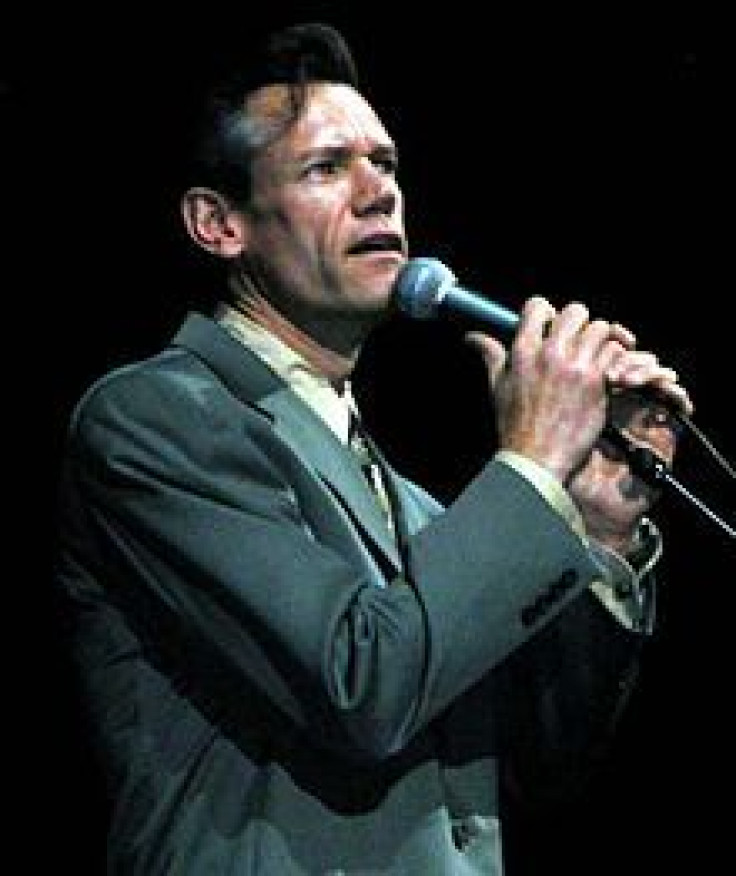 Country music singer Randy Travis suffered a stroke Wednesday night and had undergone surgery to relieve pressure on his brain. The complication was due to a bout of congestive heart failure resulting from a viral upper respiratory infection (URI), his publicist Kirt Webster explained.
Doctors from Baylor Health Care System, the hospital at which the 54-year-old singer was treated, announced Travis was out of surgery, but still in critical condition. Travis was admitted to hospital care three weeks ago in order to treat the acute infection.
"Mr. Randy Travis was admitted through an emergency department to Baylor Medical Center at Mckinney on Sunday, July 7," said Dr. William Gray, director of cardiovascular services at Baylor Medical Center at McKinney, Texas.
"He had been in previously excellent health until three weeks prior when he developed a viral upper respiratory illness. He was admitted at Baylor Mckinney with a presumptive cardiomyopathy and congestive heart failure."
A URI can affect multiple areas in the head and throat including the nose, sinuses, larynx, trachea, and bronchi. Although common, the majority of URIs occur during the winter months, according to the Cleveland Clinic.
Since most URIs are severely contagious, a direct cause of Travis' infection and subsequent heart failure issues is hard to pinpoint. One aspect of his lifestyle that has most certainly not helped his condition is his excessive alcohol consumption.
Travis has landed in legal trouble in the past stemming from alcohol use, including an arrest back in August 2012 when officers found the country music star naked and smelling of booze on the side of a Texas roadway.
Nevertheless, an official cause for Travis' heart complications has not been established and more tests are being run as his condition improves. In order to receive "specialized care," he was moved to The Heart Hospital Baylor Plano, said Gray.
"We determined together in a joint decision, that a higher level of specialized care was appropriate and therefore we transferred him to THE HEART HOSPITAL Baylor Plano," Gray explained.
"Since his transfer, his condition has stabilized and he has shown signs of improvement. On behalf of his Mr. Travis' family, friends and associates, we would like to express our extreme gratitude for the overwhelming affection and support that Mr. Travis has received. "
Published by Medicaldaily.com