Rape Kits Provide All The Tools Necessary To Help A Woman Identify The Perpetrator Of Her Rape, And Bring Him To Justice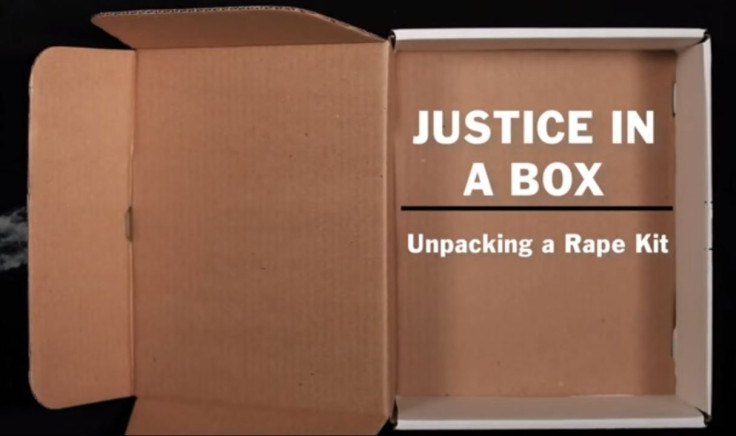 A night out with friends, a romantic date, a trip to the local grocery store. Rape is an astonishingly sneaky act, and it can occur during or after any of the aforementioned activities. In fact, most perpetrators of rape aren't even random strangers hiding in the bushes, or down a dark alley, waiting for you. According to the Rape, Abuse & Incest National Network, almost two-thirds of rape are committed by someone the victim knows, with 38 percent of rapists being a friend or acquaintance. Even more concerning is that four of 10 rapes take place in the victim's home, while two in 10 take place in the home of a friend, neighbor, or relative.
Rape is obviously something that no one should have to go through, but for those who do, rape kits — also called a sexual assault forensic evidence (SAFE) kit — are an excellent tool for uncovering evidence regarding the perpetrator's identity, as well as for collecting evidence that there was indeed some form of sexual contact, which can sometimes appear as if it was violent. There are so many things that go into a rape kit, from swabs to documentation forms, and blood collection devices to combs. But each piece is integral to helping the police determine who the perpetrator was. Time recently put together a video taking us through the process of testing with a rape kit, which can sometimes take as long as seven hours. You can see what it's like below.
If you or someone you know has been the victim of rape, you can call the national sexual assault hotline at 1-800-646-HOPE, your local emergency services at 911, or you can access the online hotline here.
Published by Medicaldaily.com