Rapper 50 Cent to Release Fitness Book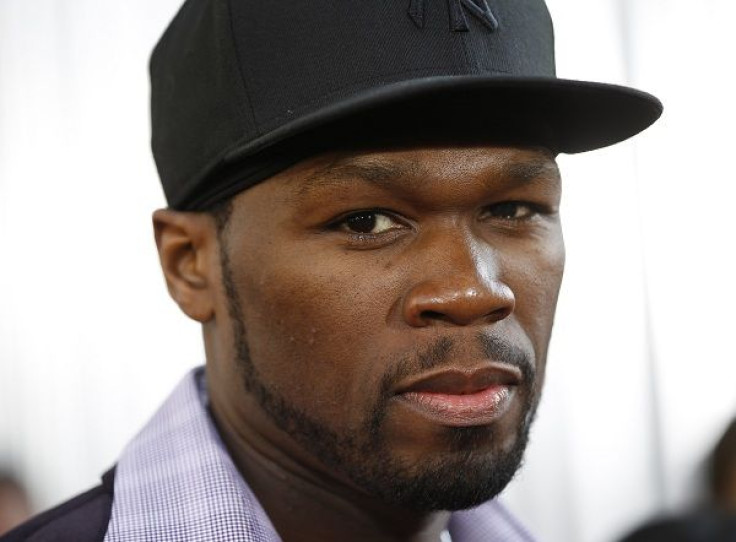 American rapper 50 cent will release a fitness book titled "Formula 50: A 8-Week Total Body Transformation Plan," to be released in January 2013.
The book focuses on metabolic resistance training, a medium between cardio and muscle building and gives nutritional advice, according to a press release.
"I am delighted to work with the Penguin Group USA again. I had a strong desire to write this book because is very important to me to help people make positive changes and take charge of their overall health," the rapper said, according to the press release.
The book will be published by Avery Books and will be co-written by Jeff O'Connell, the editor-in-chief of Bodybuilding.com, reports the Associated Press.
50 Cent has written three books: 'Playground,' 'The 50th Law,' and his biography 'From Pieces to Weight: Once Upon a Time in Southside Queens.'
Published by Medicaldaily.com