Rapper Lil Wayne Hospitalized A Second Time For Seizures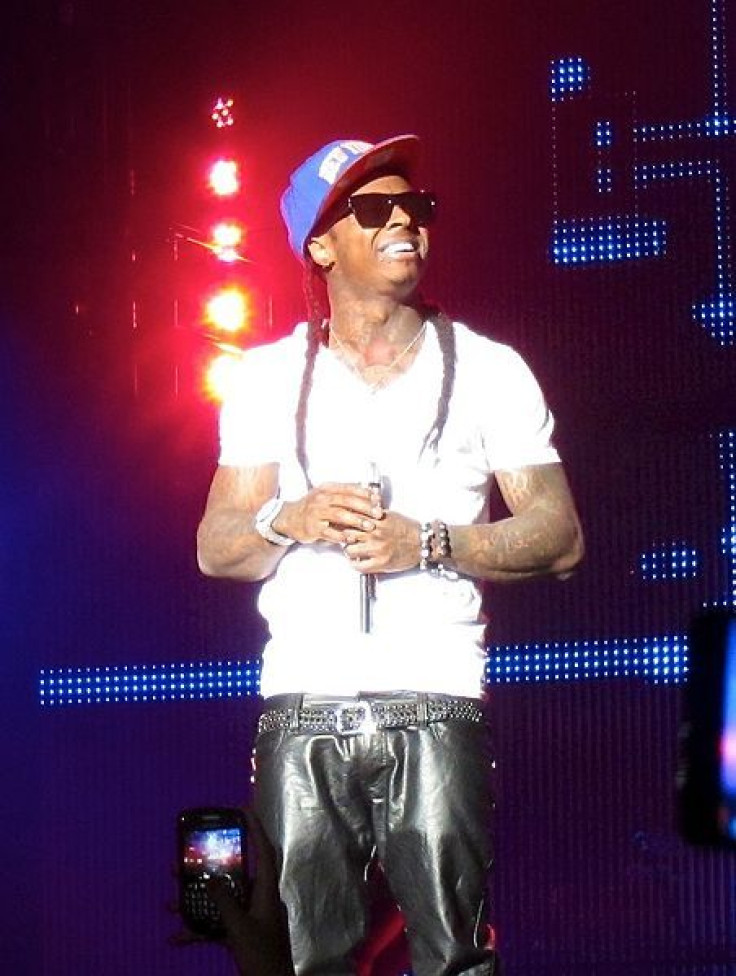 Rapper Lil Wayne has been readmitted to Cedars-Sinai Hospital in Los Angeles on Tuesday after a reported seizure.
This will be the second stint in the hospital for the 30-year-old rap icon. In mid-March of these year, he spent a week in Cedars-Sinai for another series of seizures.
Wayne is open about taking "Sizzurp" a combination of promethazine-codeine that when taken in excess can offer the euphoric feeling associated with heroin and morphine.
Abuse of the drug's active ingredient, dextromethorphan (DXM), can lead to a number of dangerous side effects including obstructed breathing, memory loss, impaired vision, slurred speech, and, in extreme cases, coma.
Following his release from doctor's care in March, Wayne went on record to admit he is an epileptic and has been experiencing seizures his entire life.
Published by Medicaldaily.com