Rare Condition Causes Woman To Sleep For 59 Consecutive Days: 'KLS,' or 'Sleeping Beauty Syndrome,' Induces Trance-Like State That Lasts Weeks, Months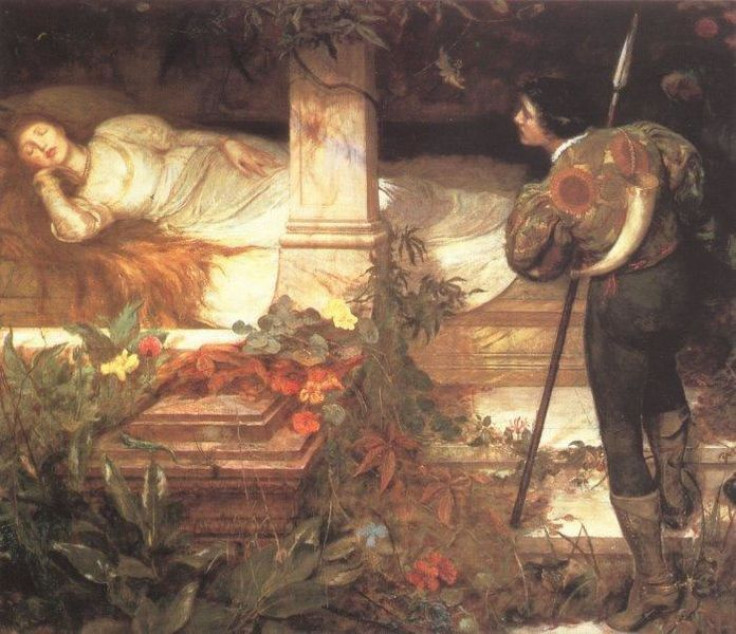 23-year-old Imaari Duprey suffers from Kleine-Levin syndrome (KLS) – an extremely rare condition affecting about 1,000 people worldwide. The condition, which is sometimes referred to as "Sleeping Beauty syndrome," induces trance-like episodes that can last for days and weeks. Last year, Duprey slept continuously for almost two months.
"It's had a really big impact on me and my family,' she said, speaking to The Daily Mail. "In the early days of having KLS my mum thought I could be having a breakdown - I thought the same. I need constant supervision. My sister has been forced to miss university lectures and my mum has taken a lot of time off work."
The first symptoms appeared shortly after her 18th birthday, when she slept for 10 consecutive days following a family party. At first, she and her parents chalked it up to stress and fatigue. But the symptoms would soon return.
That same year, she traveled to Ayia Napa with some friends.
"While I was at the airport waiting for my flight I was feeling fuzzy, but I thought it was the excitement and early start, and nothing sinister," she remembers. "When we reached Ayia Napa I had this drunken feeling, even though I hadn't been drinking. I knew something wasn't right, but I thought I could deal it or it would pass."
For Duprey, the entire holiday was a blur, and her suntan was the only memento she had. Her family took her to King's College Hospital in London, where she underwent extensive brain scans and imaging. However, due to the complexity of the condition, she didn't receive her diagnosis until years later.
According to Dr. Guy Leschziner of Guy's and St. Thomas' Hospital in London, KLS is an incurable neurological disorder characterized by spells of extreme fatigue, during which a sufferer exhibits irritable, childlike behavior.
"The typical picture is that of a young teenager, who becomes confused, has pathological eating to excess and sometimes aggression or other personality changes during these episodes," he explains. "The condition can be potentially devastating, as it can ruin young people's social, educational and social lives."
Despite her condition, Duprey manages to live a normal life with some help from her sister and her mother. In December 2012, she graduated from Goldsmiths, University of London with a degree in psychology.
Published by Medicaldaily.com