Rate of Mental Health Disabilities Cases Increased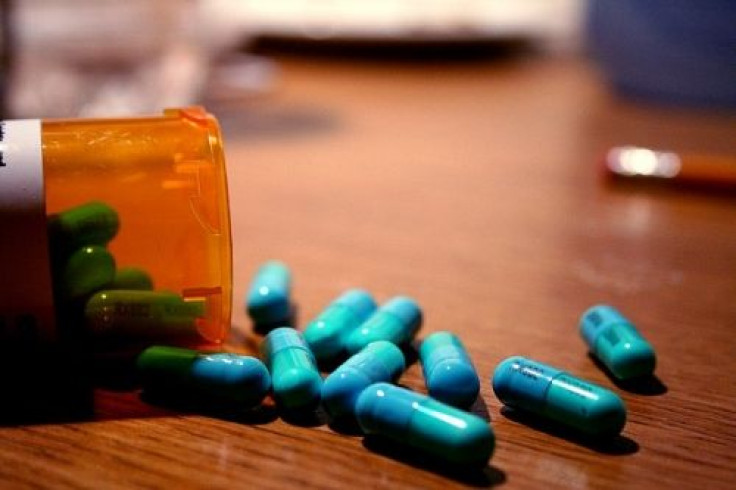 Non-elderly cases of mental health disabilities increased in the U.S.
Study found the prevalence of disability due to significant mental distress amongst non-elderly adults increased in the past decade, published in the American Journal of Public Health.
The study by Ramin Mojtabai, MD, PhD, of the Johns Hopkins Bloomberg School of Public Health found that the mental health disability of non-elderly adult's population increased from 2.0 percent in 1997-1999 to 2.7 percent in 2007-2009 an increase of nearly 2 million adults.
"These findings highlight the need for improved access to mental health services in our communities and for better integration of these services with primary care delivery," said Mojtabai
Using the data from U.S. National Health Interview Survey the researcher found increase self-reported mental health disability amongst individuals with significant psychological distress who did not use mental health services in the past year.
"While the trend in self-reported mental health disability is clear, the causes of the trend are not well understood said Mojtabai."
Published by Medicaldaily.com