Rates of Euthanasia Are Steady in Netherlands Since 2002 Legalization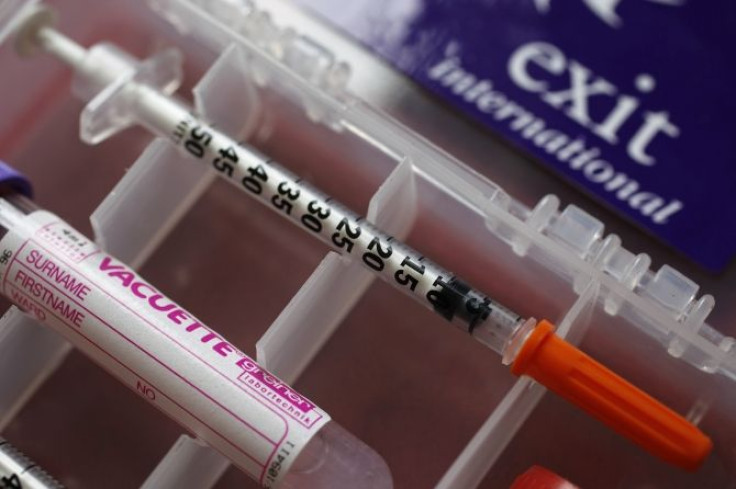 A study published in the Netherlands sought to identify whether the legalization of euthanasia raised the amount of times that the practice was used. Published in The Lancet, the answer is overwhelmingly no. In fact, rates of euthanasia in 2010 were comparable to the rates in 2002, when the practice first became legalized.
Euthanasia is when a patient who has given a request for his or her life to be ended, is given a lethal dose of medication by a doctor. Assisted suicide is when a patient administers a lethal dose of medication given to him or her by a doctor. Euthanasia is currently legal in three countries, the Netherlands, Belgium, and Luxembourg. Assisted suicide is legal in those three countries, as well as Switzerland. Montana, Washington, and Oregon have legalized assisted suicide in the United States.
When the practice became legal, critics feared that it would lead to a ballooning of deaths through euthanasia and assisted suicide. In fact, in the Netherlands, it accounts for fewer than 3 percent of deaths in 2010.
The study assessed samples of death reports from 1990 to 2010, and mailed questionnaires to the doctors involved. In 2010, 2.8 percent of deaths occurred as a result of euthanasia or assisted suicide, comparable to the rates in 2001 and 1995. In 2010, a majority, or 77 percent, of deaths enacted through euthanasia "were reported to a review committee," according to the paper. Only 13 deaths through euthanasia were provided without explicit consent of the patient. The preferred method was continuous deep sedation until death, 18 people committed suicide through refusal of food or drink; half had done so because their requests for euthanasia had been denied.
According to lead author Bregje Onwuteaka-Philipsen, a professor at the VU University Medical Centre in Amsterdam, "In the Netherlands the euthanasia law resulted in a relatively transparent practice. Although translating these results to other countries is not straightforward, they can inform the debate on legalisation of assisted dying in other countries."
The somewhat controversial practice of euthanasia and assisted suicide has been most discussed in the United States in relation to the Dr. Jack Kevorkian, who claims to have assisted the suicides of 130 patients. He passed away in 2011, four years after being released from prison on the condition that he would never perform the procedure again.
Published by Medicaldaily.com