Raw Cookie Dough Gives One Woman Fatal E. Coli Infection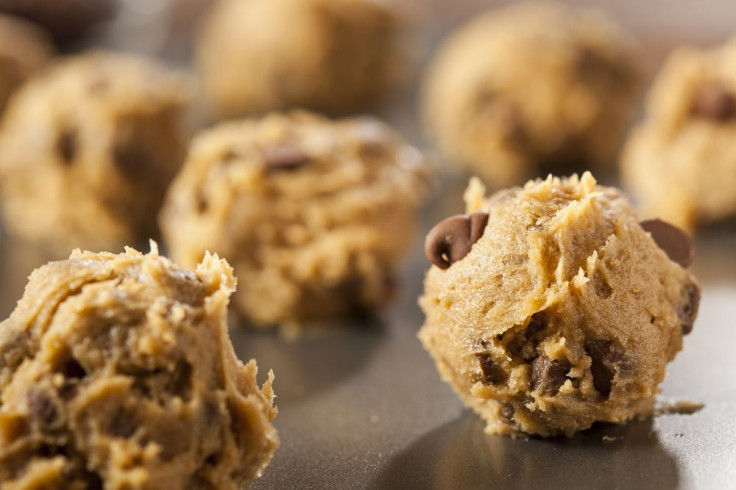 Linda Rivera's death in the summer of 2013 was the end of a four-year battle with E. coli. During a Food and Drug Administration hearing this past Thursday, Rivera's son Richard Simpson claimed that his mother was infected with the bacteria after a few seemingly harmless bites of raw cookie dough back in 2009. Pre-packaged Toll House cookie dough was recalled by Nestle in 2009 after 65 people in 29 states reported similar E. coli infections as a result of consuming the product.
"The fact that our product was implicated in Linda Rivera's 2009 illness and tragic passing was obviously of grave concern to all of us at Nestle," the company said in a statement. "Since then, we have implemented more stringent testing and inspection of raw materials and finished product to ensure the product meets our high quality standards. In addition, we have switched to using heat-treated flour to further enhance safety. We continue to emphasize that the cookie dough should be consumed only after baking and not eaten raw."
Back in May 2009, Rivera consumed a few spoonfuls of prepackaged cookie dough with no way of knowing it would eventually lead to her life-threatening condition. According to the Centers for Disease Control and Prevention, raw cookie had not been linked to an E. coli infection prior to the 2009 outbreak. "You watch a commercial, you go into a store and you just assume it's OK to eat," said Linda's husband, Richard, told The Washington Post in 2009.
A week after eating a modest helping of cookie dough, Rivera's kidneys stopped functioning and she went into septic shock. Doctors were forced to remove part of her colon, which was contaminated, and her gallbladder, which became inflamed. Due to what doctors believe was the result of the E. coli O157:H7 bacteria attacking her brain, Rivera eventually lost her ability to speak. Rivera, along with nine other victims, had developed a life-threatening complication known as hemolytic uremic syndrome. One of the victims was a 4-year-old girl form South Carolina who was left partially paralyzed following a stroke.
Doctors were stunned by the severity of Rivera's deteriorating condition at 57 seeing as most people affected by an E. coli infection tend to be very old or very young. She died from medical complications caused by her infection in July 2009 at the age of 61. Simpson attended the FDA panel discussion in a plea for stricter food regulations in accord with the FDA's Food Safety Modernization Act. He hopes that no other son will be forced to witness the agony his mother endured during the final four years of her life.
Published by Medicaldaily.com