Reasons Why Rural Veterinary Medicine Is Struggling
Rural America is facing a pressing shortage — if not a crisis — of veterinarians. And it's bound to get worse as interest in veterinary medicine wanes among rural youth, and as animal farms get larger, thereby placing more strains on what few veterinarians there are left.
The U.S. Department of Agriculture (USDA) said more than 500 counties out of the total number of 3,400 counties throughout the U.S. were underserved by a veterinarian in 2019. That basically works out to one in seven counties.
USDA also said that the vast majority of these underserved counties are in rural areas. So far this year, there are veterinarian shortages in 44 States, the highest number since tracking began.
One reason for the current crisis is the death of the lone veterinarian and his replacement by company-owned veterinary clinics. Another is the heavy college debt burden borne by veterinarians. Eking out a living in rural America guarantees that debt will remain unpaid for a long time to come.
A third key reason is the rise of larger farms. Larger farms demand services many rural veterinarians aren't equipped to give. These farms then turn to company-owned veterinary clinics, depriving lone practitioners of income.
"The rural practice of my dad's generation is dead," said Dr. Keelan Lewis, a vet managing three mixed practice veterinary clinics in five counties in Texas, about independent veterinary medicine.
"A solo practitioner in a small town who does everything for everybody at all hours of the day at the expense of his family is dead. That is a thing of the past. It is not sustainable."
As with healthcare for humans, healthcare for animals has gone corporate. Surprisingly, the largest employer of veterinarians in the world is Mars, the venerable candy company better known for M&Ms.
Mars also makes pet food, owns more than 2,000 veterinary hospitals in the U.S. and Europe and employs more than 50,000 veterinary professionals. Of the 30,000 veterinary practices in the U.S. today, 3,500 are corporate-owned, and that number is rising rapidly, according to the American Veterinary Medical Association (AVMA).
Graduates from U.S. veterinary colleges (including grads without debt) in 2018 were $143,000 in debt on average, an increase of $10,000 from 2017.
"We have fewer graduates interested in going into rural practice, and a big reason is the debt," said Dr. Dan Grooms, dean of the College of Veterinary Medicine at Iowa State University.
"They have to take jobs that can service that debt, and often, those are not in rural America. If we want to attract students to rural areas, we have to figure out a way to offset some of the cost of education."
The younger generation is also less likely to want to own practices despite this option creating better opportunities to pay back student loans more quickly. Students today are more likely to forgo the management headaches and the extra investment that comes with a practice rather than what might create the best return in the long run.
"As a result, I'm concerned about who will carry the torch of independent veterinary medicine into the future," said Dr. Russ Daly, an extension veterinarian and professor at South Dakota State University.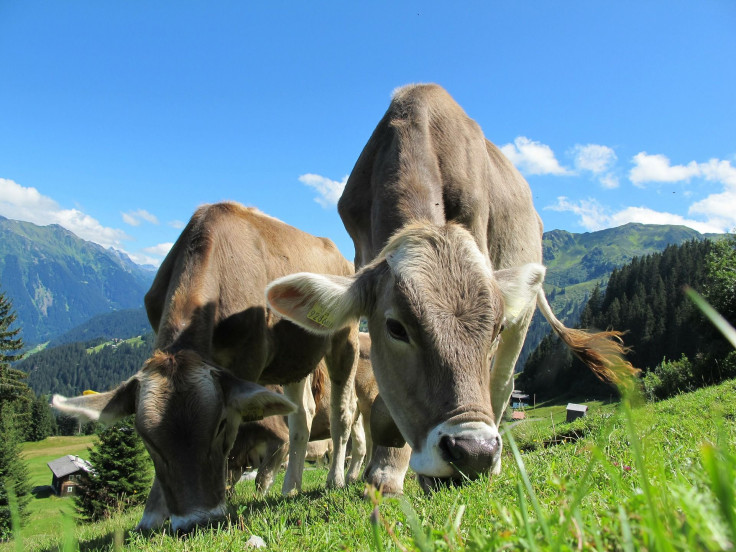 Published by Medicaldaily.com