Recalled Eye Drops Patient Felt 'Useless' After Severe Eye Damage
Sixty-eight-year-old Carla Oliva of Florida developed a severe eye infection after using EziCare Artificial Tears for her dry eyes. She is now speaking up after losing one of her eyes.
"I cried constantly, asking why this happened to me. How could this have happened to me?" she told CNN in Spanish, breaking her silence months after the harrowing experience.
"I was searching for an answer: What happened to me? At what moment? How? When? What did I do? And to not have an answer, that is the most terrible thing."
According to Oliva, she was prescribed the eye drops by a medical center in Hialeah, Florida, last May. She used it for two months to relieve the uncomfortable feeling due to her dry eyes.
Unfortunately, she woke up on Aug. 1 with a much worse feeling. Her right eye started to burn, itch, tear and turn red. When she had it checked with an ophthalmologist, the latter prescribed her antibiotics for a corneal scratch.
The medication did not help. Her symptoms even got worse. When she visited the Bascom Palmer Eye Institute, Oliva learned that she had a large ulcer associated with the Pseudomonas aeruginosa bacteria.
P. aeruginosa is a type of bacteria commonly found in soil and water. It is known to cause infections in the blood, lungs and other body parts in humans after surgery, according to the Centers for Disease Control and Prevention (CDC).
In February, the CDC issued a warning after receiving reports about one death and at least three permanent vision loss cases related to the EziCare Artificial Tears.
The public health agency identified 56 isolates of antibiotic-resistant P. aeruginosa from 50 case patients across 11 states between May 17, 2022, and Jan. 18. 2023.
Days after the CDC warning, Global Pharma Healthcare announced the recall of its Artificial Tears Lubricant Eye Drops distributed via EzriCare and Delsam Pharma due to possible contamination with P. aeruginosa.
"Use of contaminated artificial tears can result in the risk of eye infections that could result in blindness," read the risk statement published by the U.S. Food and Drug Administration (FDA) amid the recall.
Following her ulcer diagnosis, Oliva went to Bascom Palmer every day from Aug. 4 to Sept. 1 to receive topical antibiotics. Physicians also tried stronger medications, but the bacterial infection persisted.
By Aug. 29, doctors tried to do a cornea transplant to save Oliva's right eye. However, the infection was already too severe. On Sept. 1, her eye was surgically removed. By the end of December, a plastic implant was installed.
Oliva admitted that she was not aware of the investigation into the eye drops. Hence, she continued to use the product until things got worse. She only learned about the recall from the news early this year.
"Everything has changed. I feel useless," she said after sharing she has trouble driving, working and doing simple daily tasks. Olivia has since filed a lawsuit against EzriCare and Global Pharma.
Though she felt relieved upon fully understanding what caused her condition, she's now determined to make the companies accountable for what happened to her and the other patients.
"On the other hand, I felt anger and indignation, because how could they be so negligent, so careless to make a product that could cost someone's life?" Oliva said.
"I want those responsible for doing this to me and other people to pay for their negligence, because they were negligent. They marketed something that was contaminated. They played with my life and my family's life."
Both EzriCare and Global Pharma did not respond to CNN when asked for comment on Oliva's lawsuit and the other suits filed by her fellow patients.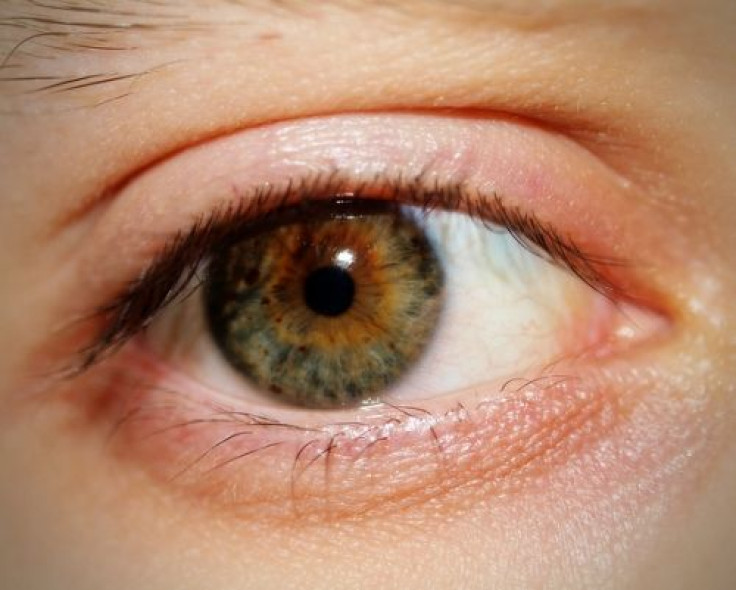 Published by Medicaldaily.com