Recession Impacts Low Income U.S. Families, 1.6 Million Children Homeless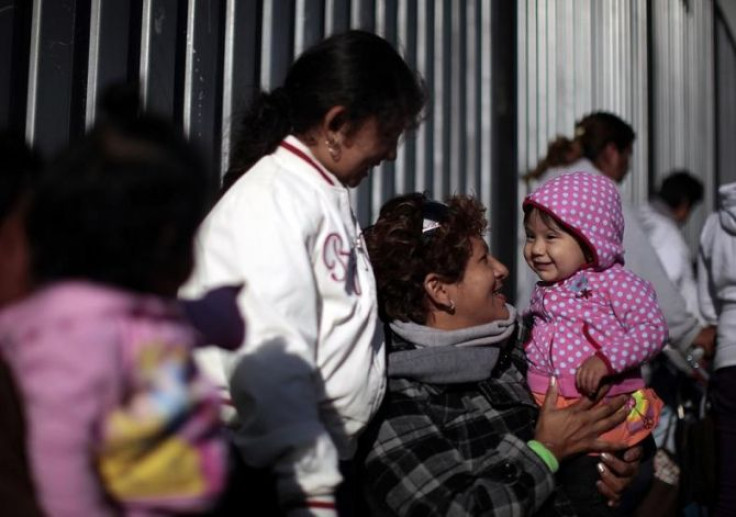 There are 1.6 million children living homeless in America annually, an increase of 38 percent during the recent economic recession, according to a report released today by The National Center on Family Homelessness.
"The recession has been a man-made disaster for vulnerable children," said Dr. Ellen L. Bassuk, President and Founder of The National Center on Family Homelessness. "There are more homeless children today than after the natural disasters of Hurricanes Katrina and Rita, which caused historic levels of homelessness in 2006."
The report found that Alabama, Mississippi, and Arkansas have the largest population of homeless children, with the lowest populations residing in Vermont, Minnesota, and Nebraska.
According to Dr. Bassuk, there is currently a huge shortage in permanent housing for homeless families, who are often placed in temporary welfare motels when emergency shelters overflow. Thanks to the federal Homelessness Prevention and Rapid Re-Housing Program, 15,000 units have been added in the past four years.
The report notes, "Increasing the availability of decent, affordable housing is essential for ending homelessness. Housing promotes health, prevents the onset and exacerbation of illness, improves educational outcomes, reduces stress, and provides a safe environment in which children can grow and thrive."
Homeless children are raised in low income families with at least one parent, and 40 percent are less than six years old. A majority of these families are headed by single mothers, particularly in the Northeast.
"How can a mom be self-sufficient without a high school diploma and no childcare. She's trying to increase her skills to get a job and still be a parent," Dr. Bassuk told Medical Daily. "These mothers need more support, and a lot of people don't realize it."
The NCFH report looked at trends in child homelessness from 2006 to 2010 using data and research on the extent of child homelessness, child well-being, risk for homelessness, and state policy and planning efforts.
Published by Medicaldaily.com