Recreational Marijuana Legalized In Alaska, Another West Coast State — But When Will The East Coast Join In?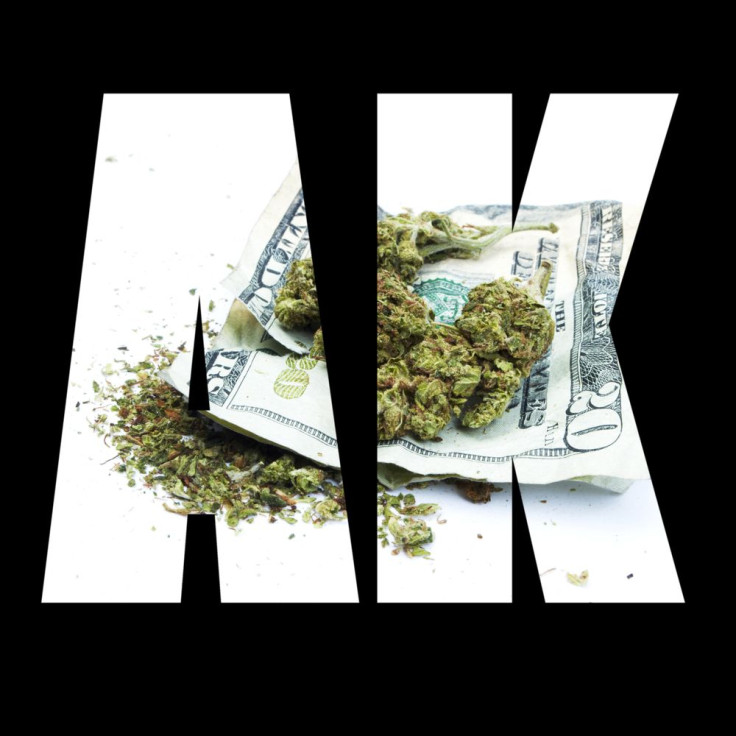 Following in the footsteps of its northwestern United States neighbors, Colorado and Washington, Alaska has become the third state and first Republican state to legalize recreational marijuana. Back in November, voters in Alaska approved Ballot Measure 2, permitting lawful possession of up to one ounce of marijuana and/or grow up to six marijuana plants for non-commercial purposes.
Although commercial marijuana businesses will have to wait until spring or summer 2016 to grow, process, bake, or sell marijuana products, on Tuesday it became legal for anyone 21 years or older to possess an ounce of marijuana, grow up to six marijuana plants, share up to an ounce of marijuana with someone 21 years or older, and gift six immature marijuana plants. Public marijuana consumption remains illegal, however.
Alaska's effort to legalize marijuana dates back three decades when a court decision in 1975 allowed for the possession and cultivation of marijuana in one's home. The state also legalized medical marijuana in 1998. However, lawmakers have criminalized any marijuana possession twice over the years. Police in Alaska have updated the public on how they will go about regulating possession and enforcing the public consumption ban.
Pot enthusiasts and state officials expect the law will improve on the state's economy by generating new forms of revenue and creating jobs. Similar ballot measures were also approved in Oregon and Washington, D.C. last November, which are expected to go into effect later this year. Marijuana legalization groups feel Alaska's decision will thrust legalization of recreational pot into the national spotlight while a number of states consider similar legislation.
"First, Colorado and Washington, now Alaska and Oregon — and all with levels of support higher than the winning candidates for governor and U.S. Senate achieved in those states," Ethan Nadelmann, executive director of the Drug Policy Alliance, said in a statement. "Legalizing marijuana just makes sense now to voters across the political spectrum and — as we'll likely see in 2016 — across the country."
Published by Medicaldaily.com