Red Robin's Wine Milkshake Blends: What Happens When A Crazy Amount Of Calories Meets A Pretty Good Buzz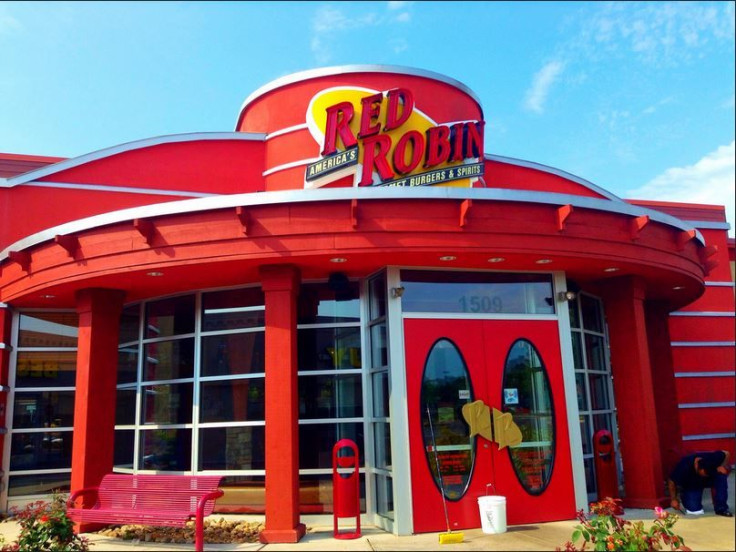 It's a surprise to no one that milkshakes aren't healthy. But if you're 21 years old, your age earns you a pass to the Divalicious Red Wine Shake dessert option on Red Robin's menu. This unique boozy milkshake is made with Little Black Dress' Divalicious red wine, Pinnacle whipped vodka, raspberry purée and creamy vanilla soft serve. For anyone daring to throw their health concerns to the wind, Red Robin will also give you a free wine charm to dress up your shake.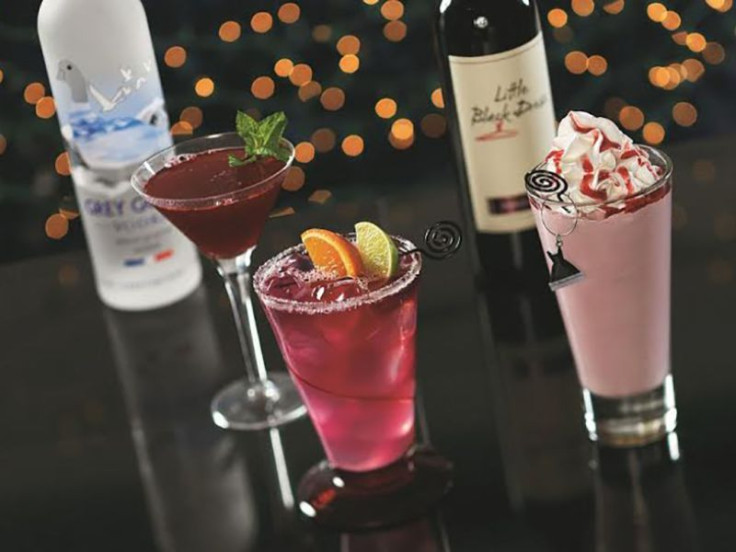 When Red Robin announced its new holiday menu items, which will be available until Jan. 4, it neglected to provide any calorie or other nutritional information. In 2010, The Food and Drug Administration announced chain restaurants with 20 or more locations must include a calorie display, a statement regarding calorie intake, and make any additional nutrition information available to the public in writing. It seems Red Robin has disregarded said laws, and lists its items without any required information. When the Consumerist investigated, Red Robin responded:
"All of our menu items can be customized by adding or deleting any combination of ingredients to meet taste and dietary preferences, so please ask your server to modify your order to meet your special preferences and they'll be happy to assist you."
You know what else Red Robin offers its customers? The unhealthiest meal in America — the "Monster" — a double burger combined with milkshake and fries weighing in at 3,540 calories. The Center for Science in the Public Interest (CSPI) released its annual list of "Xtreme Eating Awards" this summer and Red Robin was the winner. Followed closely behind them was the 3,280-calorie "Big Hook Up" seafood platter from Joe's Crab Shack, and the 2,780-calorie "Bruléed French toast" courtesy of The Cheesecake Factory.
"I don't think people really know just how bad these meals can be in restaurants," Paige Einstein, a registered dietitian at CSPI, told USA Today.
The Monster Salted Caramel Milkshake, for example, is estimated to be 1,500 calories or more. For the recommended 2,000 to 2,500 calorie, you have already sucked down more than half your day's worth. But hey, at least you get a fancy little charm to remember the liquid binge. But how could you forget when you'll be wearing your boozy shake around your waist?
Published by Medicaldaily.com