Reducing Salt Intake Could Decrease Sugary Drink Consumption in Kids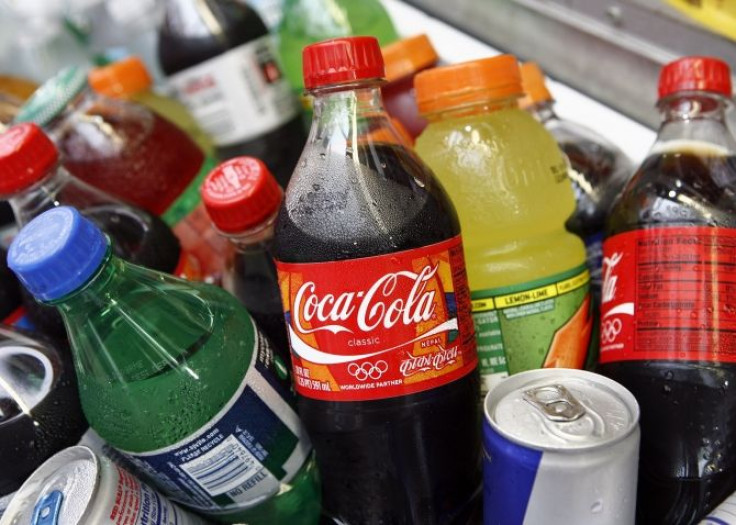 Children who consume a lot of salt tend to drink higher amounts of sugary drinks, a new study has found. Researchers say that limiting the amount of salt in diet may lower the amount of sugary drinks consumed by kids.
"The consumption of high sugar drinks is known to contribute to excess weight gain in children and adolescents," said lead researcher Ms Carley Grimes from Deakin University.
The study included more than 4,200 Australian children aged between two and 16. The data was obtained from the 2007 Australian National Children's Nutrition and Physical Activity Survey. Researchers looked at the children's consumption of dietary salt, fluids and sugar sweetened drinks.
Researchers found that 62 percent of the children consumed sugary drinks. And children who had more salt in their diets drank more sugar-sweetened drinks than those who consumed less salt.
The study also found that children who consumed more than one sugary drink were 34 percent more likely to be overweight or obese.
Each gram of salt in diet amounts to 1.6 oz more of fluid. Children who drink sugary drinks can consume up to 0.5 oz more of sugar for every gram of salt, researchers found.
"These findings suggest that children who consume a high salt diet are likely to consume more sugary drinks which increases their risk of becoming overweight or obese. Reducing salt in children's diets may help to reduce the amount of sugary drinks they consume and therefore help with efforts to reduce the high rates of overweight and obesity," Grimes said.
"High salt diets not only put children at risk of serious long-term health problems, such as developing high blood pressure later in life which is a major cause of stroke and heart disease, they are likely to be contributing to the rates of overweight and obesity," Grimes added.
According to Medline Plus, parents can help lower salt in children's diet by keeping the salt shaker away from the table, keeping chips on high shelf, limiting use of processed foods that are high in salt etc.
Published by Medicaldaily.com