Rejecting Mother's Vaccine Fears, Australian Court Grants Father Right To Immunize His Children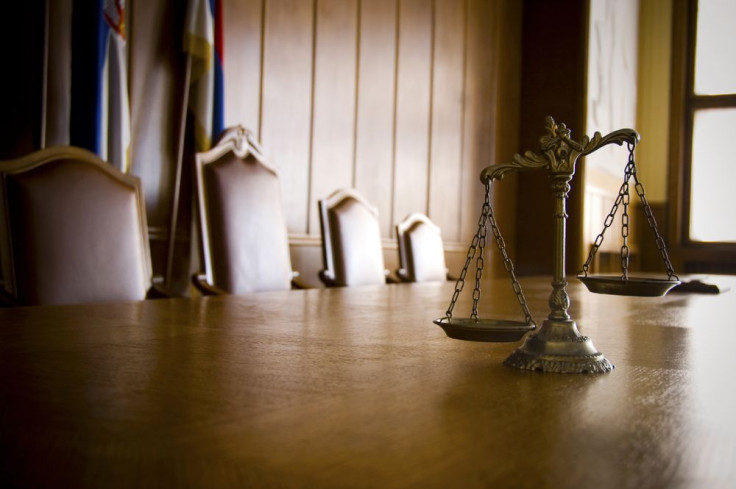 An Australia court has ruled in favor of a western Sydney father seeking to vaccinate his children despite objections from their mother, who claims that the 14- and 12-year-old are at an increased risk of "vaccine damage" due to various allergies.
Justice Garry Foster of the Parramatta Family Court said that the mother, identified in court documents as Ms. Duke-Randall, had become "narrowly focused" on her belief that immunization causes autism and other developmental complications, "perhaps to the point where the best interests of her children [had] been subsumed." The 42-year-old woman had submitted hundreds of documents alleging a link between vaccines and various health risks, but the court rejected most of it as "comments, submissions, and irrelevancies."
The ruling means that Ms. Duke-Randall's ex-husband, Mr. Randall, will be allowed to vaccinate the children of whom they share custody — something he's been trying to since their divorce in 2011. Mr. Randall, 52, told the Sydney Morning Herald that he'd never really shared his ex-wife's views on immunization during their marriage, but that he'd let her have her way ''for the sake of peace in the household."
Eventually, fears that the children would be excluded from school and extra-curricular activities in the event of an infectious disease outbreak spurred him to challenge the mother's views. "But he was simply unable to negotiate with [the mother] on the issue," he told the paper.
During the drawn-out legal battle that also involved custody and property, the court initially placed an injunction restraining both parents from taking any action regarding their children's immunization status. Last month, Justice Foster discharged the order, saying that the mother had been deliberately delaying proceedings and ignoring the court's directions.
The conduct led to a "strong inference that she has done so to suit her own end that the issue as to vaccination be delayed for as long as possible," he said. In response, Ms. Duke-Randall claimed that any delay were due to the court's unwillingness admit "medical evidence" regarding her children and their susceptibility to vaccine injuries.
A senior immunology consultant identified in court documents as "Professor K" eventually testified that both children were healthy, and that neither of them exhibited any contraindications to immunization. She recommended that both children be brought up to date on routine childhood vaccinations.
The court's ruling aligns with the authoritative scientific view that vaccines like the measles-mumps-rubella shot are perfectly safe, and that the anti-vaccine movement has done little more beyond driving up infectious disease rates.
Published by Medicaldaily.com